Estimated read time: 2-3 minutes
This archived news story is available only for your personal, non-commercial use. Information in the story may be outdated or superseded by additional information. Reading or replaying the story in its archived form does not constitute a republication of the story.
Sandra Yi Reporting Jennifer Terry, ID theft victim: "They were good at what they were doing. I knew that they had probably done it before."
Thieves stole Jennifer's identity, but one phone call led her and police straight to the suspects.
The thieves drained the woman's accounts and even bought a $40,000 car under her name. Police say this is a prime example of what can happen when we leave valuables in our cars.
The victim found out the thieves used her information to rent an apartment in her name.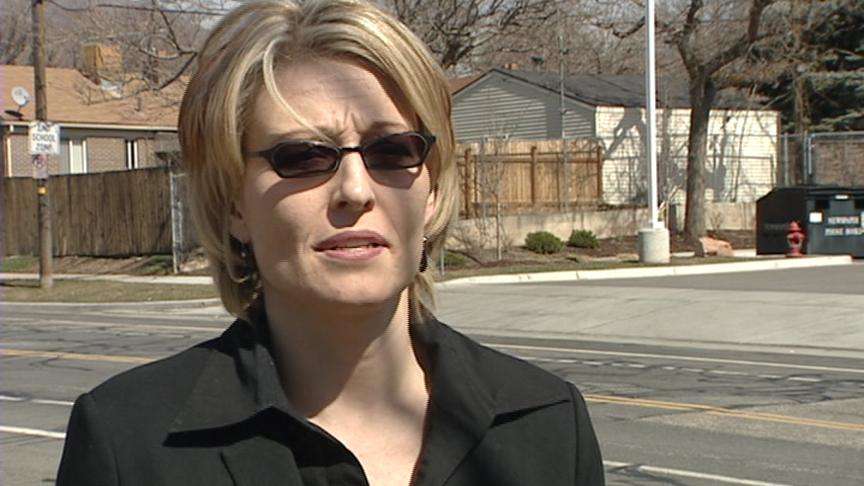 But police say that's not all they did.
Jennifer Terry: "Well, it's been a learning experience."
It hasn't been an easy experience for Jennifer Terry.
In January, she parked her car in a Salt Lake County strip mall.
When she came back, thieves had smashed her front passenger-side window and stolen her purse containing checkbooks, credit cards, her social security card and tax information.
Jennifer Terry: "By the time I had closed my bank account down, the next day, they had already written five or six checks, and they kept on writing them. (They wrote) thousands and thousands worth of checks."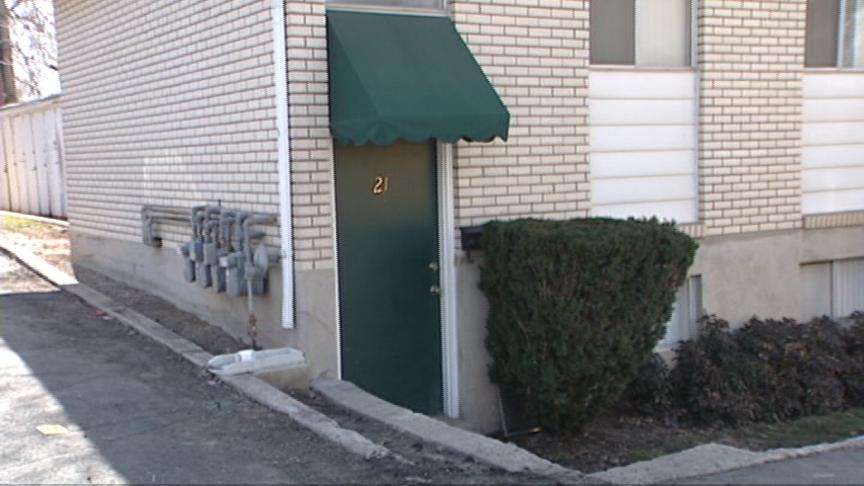 Terry says someone even bought a $40,000 car in her name and opened accounts at numerous big-name stores. The stores allowed Terry to look at surveillance video, but she didn't have enough to go on until this weekend when she got a phone call from the manager of an apartment complex saying Terry was past-due on rent.
Jennifer Terry: "After a few minutes of conversation, we discovered that somebody had used my ID to rent an apartment."
She called police, and yesterday officers arrested Shawn Michael Vanhorn and Alicia Peterson. Court records show Vanhorn has a criminal history involving ID theft, and Peterson has a history of drug offenses.
Inside the couple's apartment, police found a large amount of meth, drug paraphernalia, forged IDs and check-making materials.
Det. Jeff Bedard, Salt Lake City Police Dept.: "This wasn't just a passing fancy. They were pretty involved in their crime."
Terry says she's not financially responsible for the suspects' alleged spending spree, but her credit has taken a hit. She has this message.
Jennifer Terry: "Just keep your purse on you at all times."
The suspects were booked into the Salt Lake County Jail. Other agencies are involved in the investigation. Police are also looking into whether there are more victims.
×
Most recent Utah stories