Estimated read time: Less than a minute
This archived news story is available only for your personal, non-commercial use. Information in the story may be outdated or superseded by additional information. Reading or replaying the story in its archived form does not constitute a republication of the story.
Richard Piatt ReportingA plan to help This is The Place State Park financially could compromise its remote atmosphere.
Yet today, the park board gave a thumbs up to allowing an office building on 12 acres of the property.
It's an example of modern-day reality crushing down on a place that's supposed to make people feel like they are going back in time. The office building we are talking about is about a football field away from the Brigham Young farmhouse. The rapidly growing ARUP Blood Services are seeking to expand the U's Research Park to encompass this property.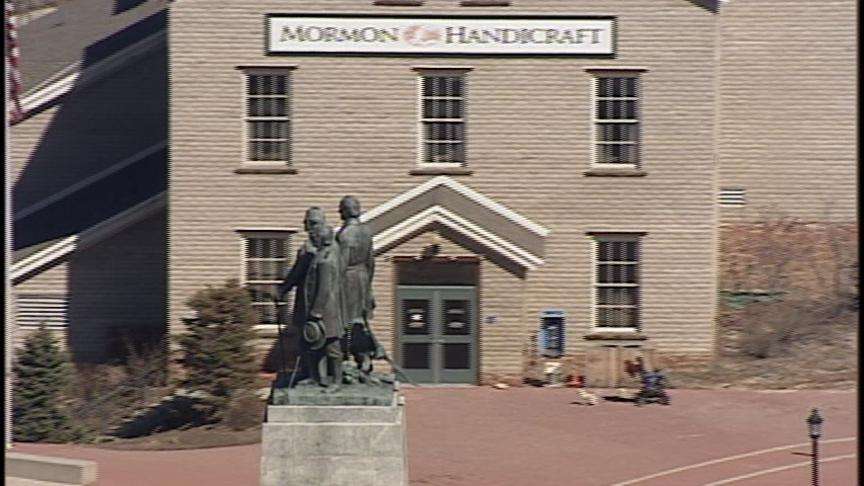 The reason for this proposed expansion is money. This is The Place was operating at a $1 million deficit in 2005. The legislature allocated $2 million last year to help bail it out. There have also been cutbacks there. The office building lease would bring in about $400,000 a year.
Neighbors are hoping that every alternative is explored before something like this goes forward.
This is the Place Park is a very expensive park to operate, about $2.5 million a year. This deal would help it out, but it wouldn't solve all of it's problems. We'll keep you posted on what happens.
×
Most recent Utah stories