Estimated read time: 2-3 minutes
This archived news story is available only for your personal, non-commercial use. Information in the story may be outdated or superseded by additional information. Reading or replaying the story in its archived form does not constitute a republication of the story.
FAIRVIEW CANYON -- A Springville man is home safe and sound after spending the night lost in Fairview Canyon.
The man got lost Wednesday afternoon, and a search for him was called off late that night because of the weather. The search resumed at dawn; and around 11:00 Thursday morning, the snowmobiler was rescued.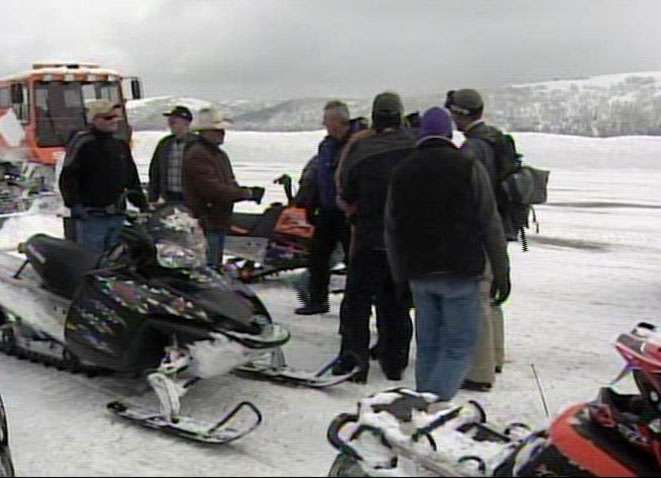 "The helicopter actually found him, and all we did was zoom in on the helicopter. He actually spent the night next to his snowmobile and was in good health," said Preston Pritchard, with Sanpete County Search and Rescue.
Fifty-four-year-old Doug Wheeler, of Springville, was brought out in a Snowcat by the Sanpete County Search and Rescue.
Wheeler was with a group of snowmobilers Wednesday visiting two cabins. He left one cabin to see the other, but when he came back the others had left.
Wheeler went to where he thought they would all meet up, but he became lost in an area searchers say was about the last place they thought he'd be.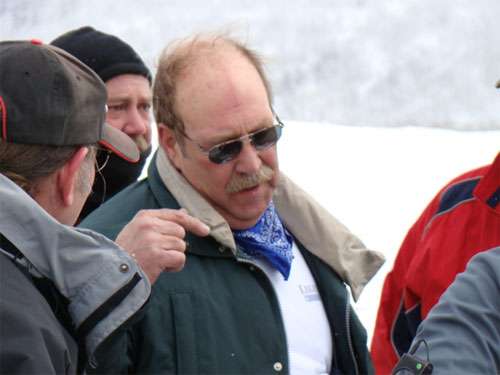 Wheeler said he decided to stay put because he knew his friends would be looking for him. He just didn't know how long it would take.
"I kept the motor started to get the handle grips warm and just bundled up tight and stayed out of the wind as best as I could," he said. "I didn't have any way to make a fire or anything; that's it right there."
Wheeler was in great condition and did not require any medical care. He didn't have his cell phone with him and really wasn't prepared for the night alone.
While the area is very scenic, the search and rescue team warns that it is rugged, and people should always be prepared for an emergency.
The volunteers from the Sanpete County search and rescue said they are very happy Wheeler was rescued, because often times these searches end tragically.
E-mail: spenrod@ksl.com
---
×
Photos
Most recent Utah stories