Estimated read time: 2-3 minutes
This archived news story is available only for your personal, non-commercial use. Information in the story may be outdated or superseded by additional information. Reading or replaying the story in its archived form does not constitute a republication of the story.
SALT LAKE CITY -- Police arrested a woman following the armed robbery of the Radio Shack at 65 N. 900 West Wednesday morning. Officers were able to catch her almost immediately after the robbery occurred.
Police say the robbery happened around 10:45 a.m. They say Lourdes Herrera, 42, walked into the store with a gun and demanded money. A store employee gave her an unknown amount of money, and Herrera took off in a car. No one was injured.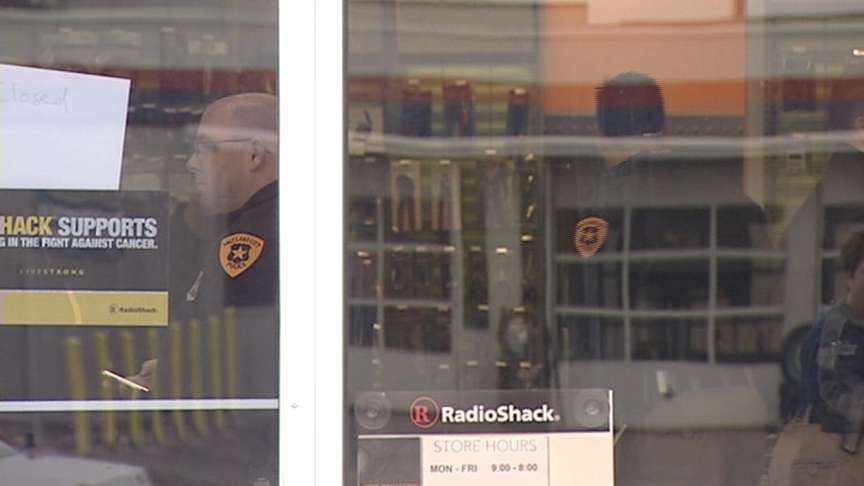 One of the employees was able to get a good description of the suspect and the car. When the suspect left, the employee called police.
A Salt Lake City sergeant happened to be in the area, saw the description of the car on the bulletin and remembered seeing the vehicle only moments before. He was quickly able to follow the vehicle into an alley just off of 900 West and 400 South, about three blocks away from the Radio Shack.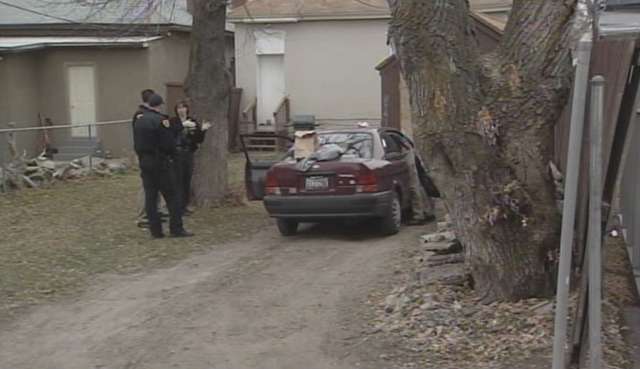 Almost immediately, a number of officers were on the scene, searching for the suspect. They found her a short time later.
Lt. Gary Layton of the Salt Lake Police Department said, "[Officers] were out with their assault rifles because of the weapon that was involved. There were numerous officers here because we had them on each corner of the block so we could search the block."
All in all, from the time the crime occurred to the time the suspect was captured was less than 30 minutes.
Police initially took two people into custody, but eventually let one of them go. They did arrest Lourdes Herrera, who is now in the Salt Lake County Jail on armed robbery charges.
Police have not yet released what type of weapon was used in the robbery.
After the suspect had been apprehended, officers searched the car and took items into evidence. Again, just what those items were has not yet been released.
E-mail: acabrero@ksl.com
×
Most recent Utah stories