Estimated read time: 2-3 minutes
This archived news story is available only for your personal, non-commercial use. Information in the story may be outdated or superseded by additional information. Reading or replaying the story in its archived form does not constitute a republication of the story.
Jed Boal Reporting Wildlife biologists will launch a fiery offensive against an invasion starting this weekend. It's a full-on assault on a plant that threatens our wetlands.
Maybe you've never heard of it, but you've probably seen this plant in the wetlands that surround the Great Salt Lake. It's called phragmites, and the Division of Wildlife Resources wants to wipe it out.
Rich Hansen loves to watch the variety of birds that flock through the Farmington Bay Waterfowl Management area throughout the year, but this invasive reed has the growing power to take over acres and acres of waterfowl habitat.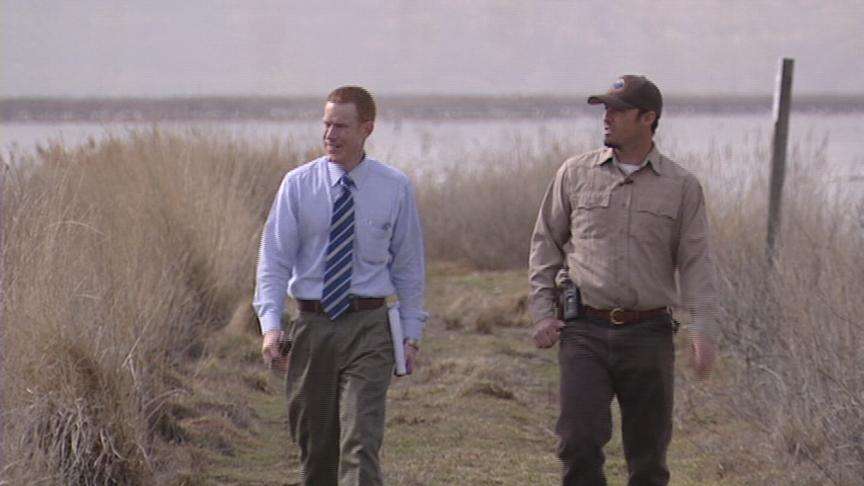 Rich Hansen, Farmington Bay Waterfowl Management Area: "It's such a prolific plant and grows tall and sends up a lot of shoots, and it takes over areas of native and more beneficial plants."
This area gives you an idea of just how dominant phragmites is. This used to be an open pond, but the plant has completely choked out all other plants.
Rich Hansen: "There are marshes that were productive that are not productive at all any longer."
When you see plumes of smoke rising over the marshes in the coming weeks it will be the controlled burning of the noxious plant, allowing the wetlands to return to productivity.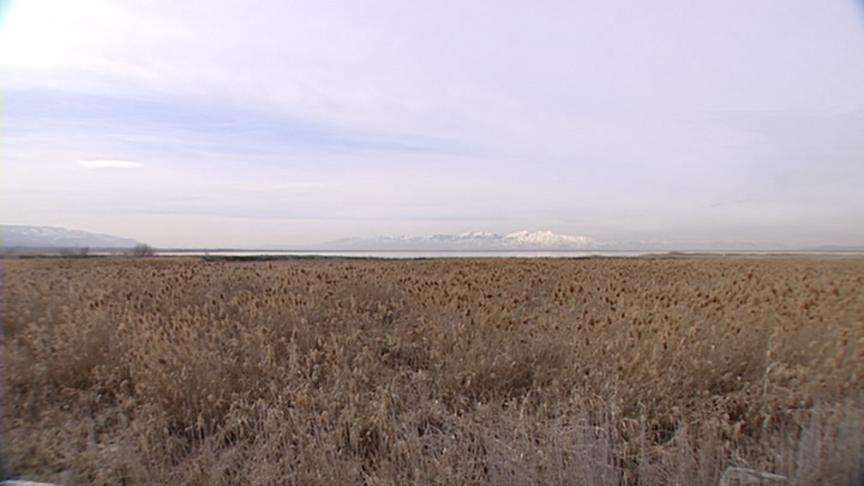 The DWR got help from the Utah Waterfowler's Association to spray 2,000 acres of phragmites last fall. With the arrival of spring, they have to burn out the dead vegetation.
Rich Hansen: "It's expensive, and we finally got enough money so that we could expand to other areas and do larger acreages."
It is all part of a 15-year plan to hack back the reed.
Rich Hansen: "I don't know if you're ever going to rid the marshes of phragmites, but we're going to definitely get a hold on it where we can maintain it."
After they're done with the burns at Farmington Bay, they'll work their way north.
×
Most recent Utah stories