Estimated read time: 1-2 minutes
This archived news story is available only for your personal, non-commercial use. Information in the story may be outdated or superseded by additional information. Reading or replaying the story in its archived form does not constitute a republication of the story.
Sandra Yi Reporting A semi truck hit and killed a man in a business parking lot this morning. Seventy-four-year-old Brent Holladay got out of his truck, just as the semi was turning to leave.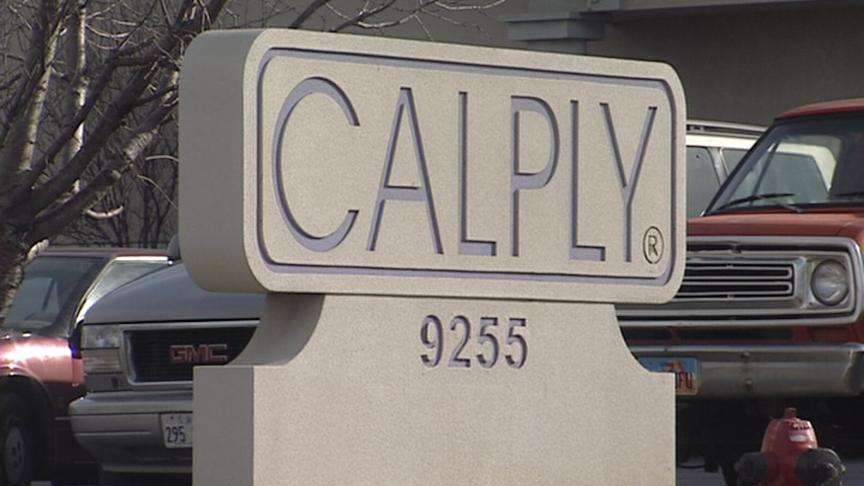 The accident happened in the parking lot of this business. CALPLY is a building supply business, so it's not unusual for semi-trucks to be here.
Victor Quezada: "The gentleman was then dragged seven to eight feet, and the tire ran over the gentleman."
At this time it appears to be a tragic accident where the semi driver and the victim probably didn't see each another. The semi was pulling around in the parking lot and hit the victim. The man was dragged nearly 10 feet and run over.
When medical teams arrived, they performed CPR. He was rushed to the hospital in extremely critical condition.
Sgt. Victor Quezada, Sandy Police Dept.: "I'm pretty sure that neither one saw each other. That's when the truck struck the gentleman, knocked him down and ran over him."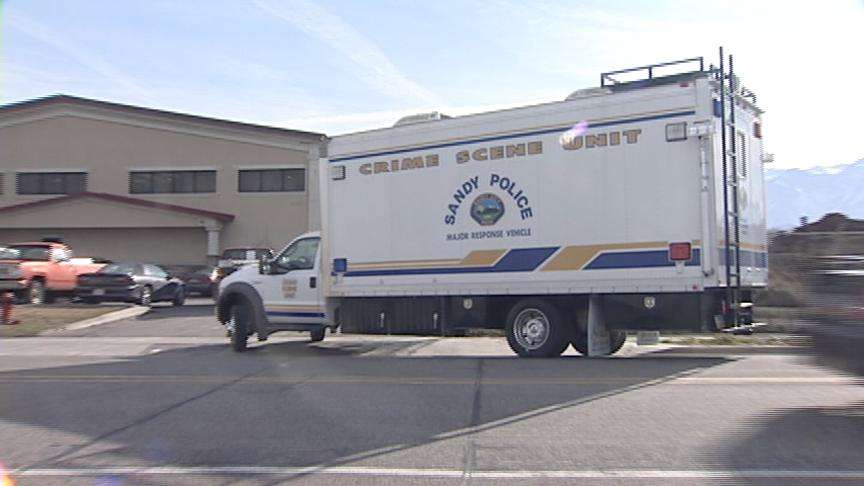 Police say the man was a customer and the semi had just made a pickup or delivery. The Highway Patrol was on scene inspecting the semi truck which is routine after an accident like this. The area was also blocked off while authorities did their investigation. That investigation will determine if the driver of the semi will be cited.
×
Most recent Utah stories