Estimated read time: 2-3 minutes
This archived news story is available only for your personal, non-commercial use. Information in the story may be outdated or superseded by additional information. Reading or replaying the story in its archived form does not constitute a republication of the story.
SALT LAKE CITY -- As with Toyota and others, no automaker wants that dreaded phrase "unintentional or sudden acceleration" to drop on its doorstep.
While Toyota struggles to fully wake from its recall nightmare, students in automotive technology at Salt Lake Community College's Miller Campus watch and learn. In their own living laboratory, they find out how to spot troubles in a new generation of cars.
Is it mechanical alone or a combination of mechanical and electrical? Or could it be just a computer glitch? What Toyota is going through now, what nearly brought Audi down, or what Ford went through years ago -- these are teaching moments in history.
Today's auto technicians are a far cry from the mechanics of the '50s or '60s.
Related:
Assistant professor Brett Baird says, "There's more computing power in the car in your driveway than there was in the Apollo spacecraft."
As cars get more and more sophisticated, so does the training, and that's the challenge for students at Salt Lake Community College. Though Toyota is confident its latest acceleration problem came from a part manufactured in Canada, some critics still wonder about a computer glitch.
Audi engineers had a similar sudden acceleration issue years ago. Instructor Ed White says like Toyota, they went through a process of elimination. "They just changed the position of the brake pedal," he says, "and that took care of it."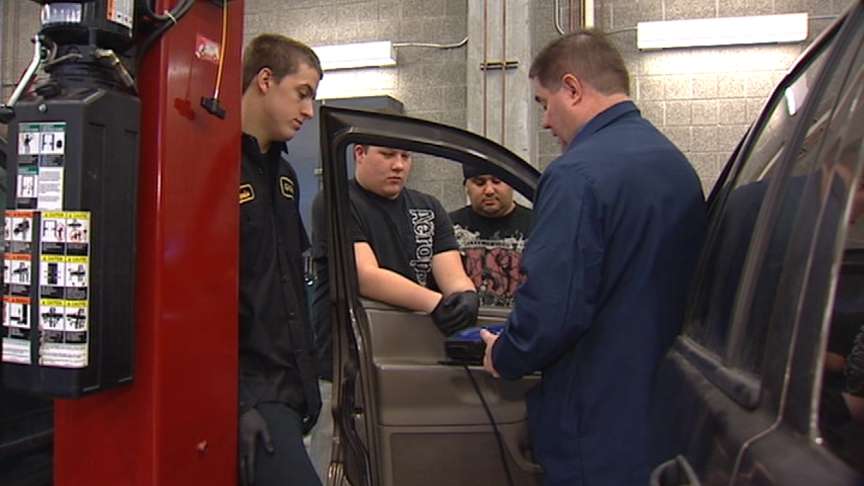 With today's automobile, computers talk to computers and electrodes monitor mechanical parts. The list continues growing with each new design. According to Baird, "These cars even control a dome light with a computer now."
He says at one time one automaker over a five-year span had several different anti-lock brake systems on various models. "Now, if you take that one manufacturer and multiply those several anti-lock brake systems by 30 manufacturers, there's a potential for hundreds of different systems out there."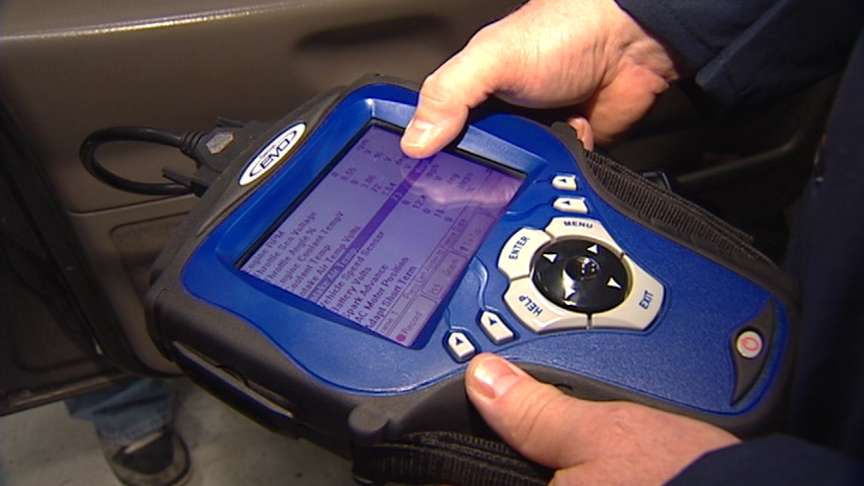 The challenge is two-fold, not only for students learning how to service cars, but for the automakers faced with designing new products. "The cars are so complicated today because there is an effort to improve fuel economy and emission controls while still maintaining the kind of performance a consumer wants out of the automobile," Baird says.
Even though Toyota's recall is huge, Baird and White claim you have to look at the big picture. Overall, today's new-generation car is a better performer and a safer drive. Down the road, though complicated, it will only improve.
Both faculty and students at Miller Campus believe Toyota will pull through this latest recall crisis.
E-mail: eyeates@ksl.com
×
Related stories
Most recent Utah stories