Estimated read time: 2-3 minutes
This archived news story is available only for your personal, non-commercial use. Information in the story may be outdated or superseded by additional information. Reading or replaying the story in its archived form does not constitute a republication of the story.
Jed Boal Reporting The Walter Reed Army Hospital scandal raises the level of scrutiny for facilities where our veterans receive care. What can our veterans expect here in Utah?
Lionel Martin of St. George recently had knee replacement surgery at the George E. Wahlen Department of Veterans Affairs Medical Center. He doesn't link VA Hospitals with the troubles at Walter Reed Army Hospital.
Lionel Martin, World War II veteran: "We feel sorry for those that had to go there, but you can't complain about this hospital."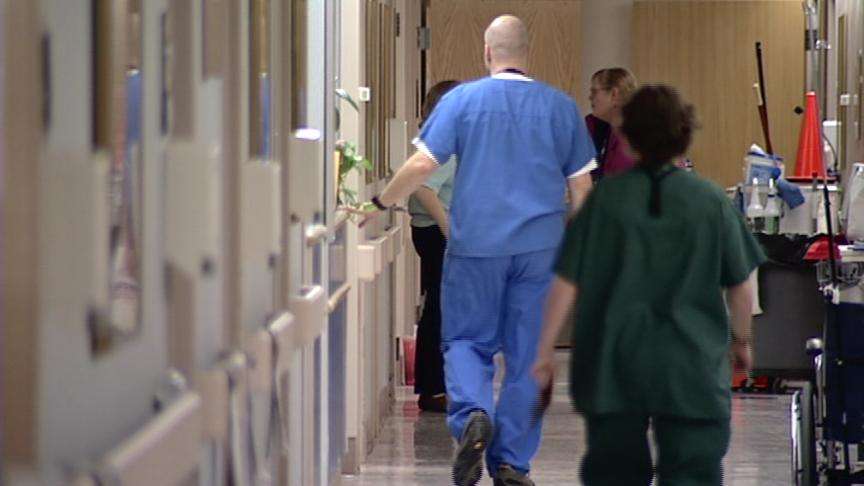 We can't certify or condemn the hospital, but we talked with doctors and patients to start a dialogue about critical issues for veterans care. The chief of staff says the facility stands up to scrutiny, based on standard measures of care.
Ronald Gebhart, M.D., chief of staff: "There are basically 18 of those. The VA leads in all 18."
Army hospitals like Walter Reed are run by the Department of Defense for active-duty troops. The Department of Veterans Affairs runs its own hospitals with its own budget. In the past, veterans have complained about long waits for care. The goal they have now is to see all patients within 30 days.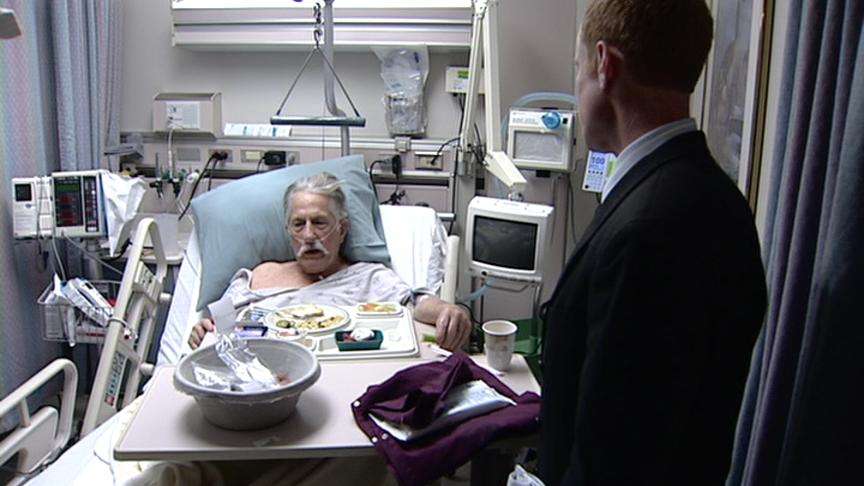 Dr. Ronald Gebhart: "Can I tell you we can always meet that? No. We meet that 80 or 90 percent of the time for all of our patients."
An accreditation commission in January suggested improvement with business practice standards and a new recreational therapist but did not raise any red flags for patients.
Toni Roberts, M.D., chief of physical medicine and rehabilitative service: "The patient surveys that are sent out to the patients randomly show that the care that is provided is fantastic."
The director of the Utah Division of Veterans Affairs says if there were widespread complaints about the facility, he'd know about it, because he fields all of the complaints to the governor's office. He says problems here are more related to overall funding.
Terry Schow, Utah Division of Veterans Affairs: "They could use more money. But, the problems at Walter Reed, we just don't see them here in Utah."
Dr. Ronald Gebhart: "We can offer care based on the amount of money Congress appropriates for us to give care to the veterans."
They get what the president and lawmakers decide is their fair share.
The VA Medical Center now makes weekly rounds in which it examines the facility for any problems like mold, crumbling plaster or bugs. The administration expects increased scrutiny will lead to improved care for all veterans.
×
Most recent Utah stories