Estimated read time: 2-3 minutes
This archived news story is available only for your personal, non-commercial use. Information in the story may be outdated or superseded by additional information. Reading or replaying the story in its archived form does not constitute a republication of the story.
Tonya Papanikolas Reporting New homes will soon go up for sale in Emigration Canyon. Developers say the high-end mountain neighborhood will be at the forefront of energy-efficient home construction.
The mountain ridge line in Emigration Canyon is about to be developed with seven contemporary homes that are also environmentally progressive.
Bill Arthur, architect: "Generating all the power these houses use on the site."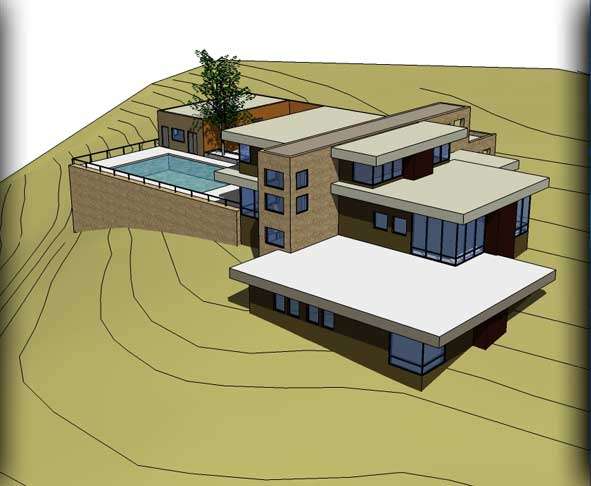 An average four-person home emits about 18 tons of carbon dioxide a year, which is often believed to be responsible for global warming. But these Snowberry Ridge homes will release little to no carbon emissions.
Steven Keyser, developer: "We don't know of another totally green, zero-emission neighborhood in the country."
The homes will rely on a couple main pieces of technology.
First, the home heating will come from solar thermal technology. Solar panels heat a fluid which goes through tubes embedded in the floors and creates a radiant heating system. In a regularly heated home, the air circulates and the warmest air goes to the top of the room. But with this system, the heat warms the room from the floor up. And it can be customized.
Bill Arthur: "You can have a lot of thermostats and you can zone the house and have every room on its own zone pretty easily."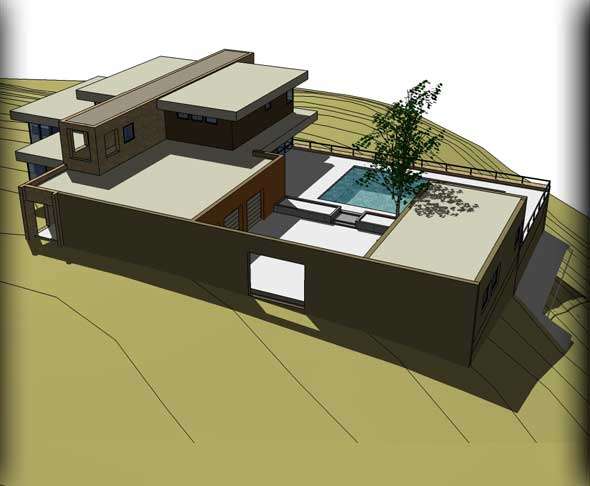 The homes will also generate electricity using solar panels. Developers are also looking into installing sleeker-looking wind turbines to generate power.
Steven Keyser: "After five to seven years, you've paid off all of your costs, and now your energy is free."
The homes won't be cheap. They'll probably cost around $2.5 million. But the developer feels Utahns will embrace the idea.
Steven Keyser: "I think a lot of people in Utah are progressive in regard to green energy, green design."
The 10-acre lots are still in the planning stages. Construction could begin as early as this summer.
Developers say that building these seven homes would have the same effect on the environment as removing 30 automobiles from the roads.
×
Most recent Utah stories