Estimated read time: 2-3 minutes
This archived news story is available only for your personal, non-commercial use. Information in the story may be outdated or superseded by additional information. Reading or replaying the story in its archived form does not constitute a republication of the story.
Ed Yeates Reporting It may be one of the most interesting defense mechanisms in the human body! Researchers have identified the process by which a protein not only tans our skin but also gives us that insatiable appetite to get out in the sun.
Winter snows are melting. Things are warming up. We're ready to soak up the sun. And as we do, the "Guardian of the genome" triggers a mechanism that tans our skin.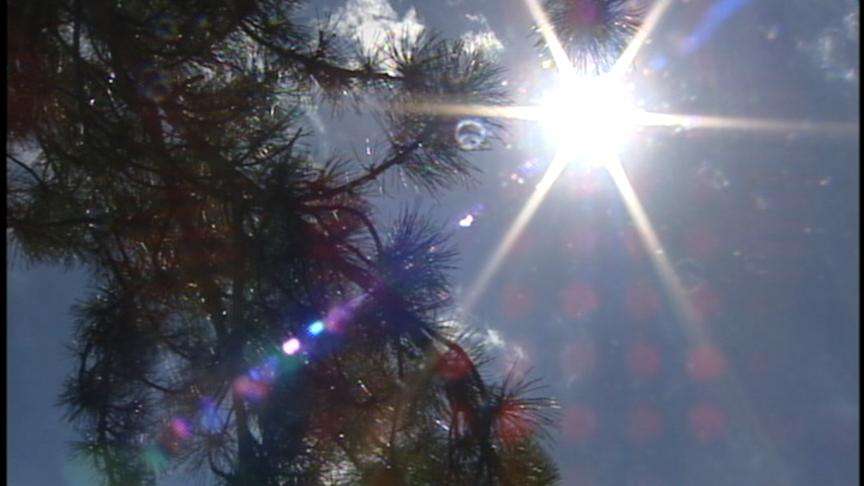 Dr. Laurence Meyer at the University of Utah and Salt Lake's V.A. Hospital says what researchers at the Dana Farber Cancer Institute have found explains a lot. Skin cells produce this guardian, or the P53 protein, when they're exposed to the sun when UV rays begin damaging DNA.
Laurence Meyer, M.D. Ph.D., chief of research, S.L. Veterans Medical Center: "It then stimulates the pigment cells to make pigment, and the same molecule that tells the cells to darken or tan makes you feel good. It's an endorphin or an endogenous opiate."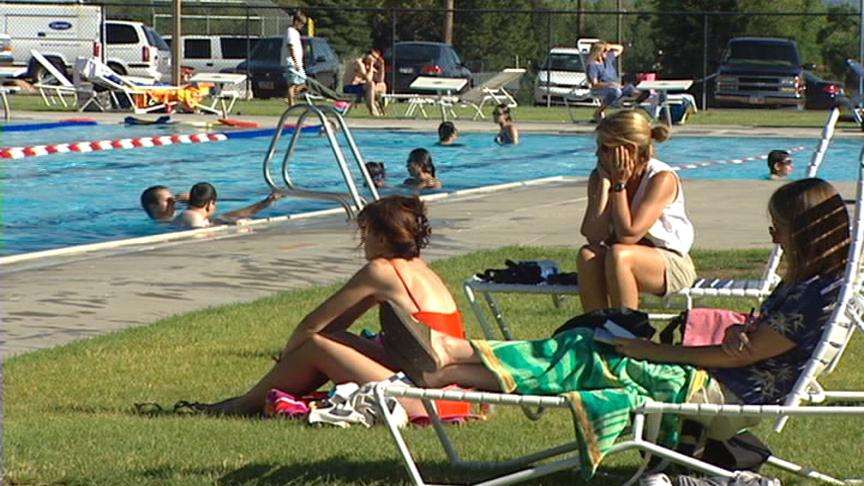 In other words, we crave the sun. And by tanning the skin, we reduce the risk of melanoma. But only those who tan easily are less at risk. Beware of the fair skin.
Dr. Laurence Meyer: "Redheads do not respond to that, whereas darkly skinned people do."
Researchers say this guardian of the genome works well as it follows a genetic pathway but only after it senses DNA damage.
Dr. Laurence Meyer: "The same pathway that repairs DNA damage and keeps the cells from forming cancer protects against DNA damage by inducing pigmentation to prevent the same damage but only next time."
Understanding how all this works now may hasten the development of a pill or a nasal inhaler that would trigger the protective tanning mechanism before DNA damage begins. Consider it your own natural sunscreen.
Until that happens, Dr. Larry Meyer says that we should continue wearing hats and using over-the-counter sunscreens for protection.
×
Most recent Utah stories