Estimated read time: 2-3 minutes
This archived news story is available only for your personal, non-commercial use. Information in the story may be outdated or superseded by additional information. Reading or replaying the story in its archived form does not constitute a republication of the story.
Shelley Osterloh Reporting The U.S. Environmental Protection Agency is proposing to add an area of groundwater contamination near Woods Cross City to its national priorities list.
The plume has contaminated the drinking water in the area, and two of the city's four wells have been shut down -- one of them for seven years. The water that is sent to homes and businesses is often monitored and considered safe.
The contaminant is perchloro-ethylene also called PCE or "perc," and is used as a dry cleaning agent and metal degreaser. The source for the contamination is believed to be a dry cleaning company which is still there but is owned by different people now. It's at the intersection of 1500 South and State Highway 106.
The well surrounded by this white fence has been closed since 1999. The groundwater plume extends west by northwest for about a mile and encompasses another well which is near the Woods Cross City offices.
Putting the Five Points PCE site on the National Priorities List of Superfund sites makes it eligible for extensive, long-term clean up.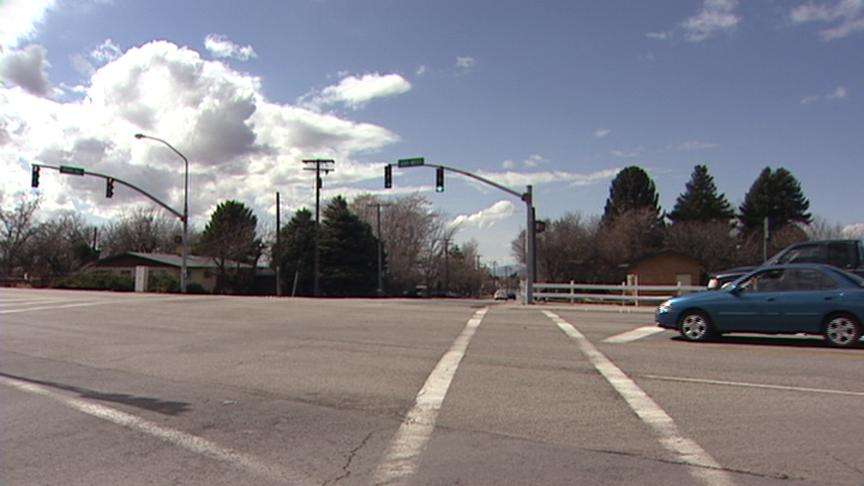 Mayor Kent Parry, Woods Cross City: "It takes a while to get not only to where it's funded but the remediation process to solve the problem. It takes years to flush the system out, but what it means to us is that some time down the road--even if it's 15 to 20 years down the road--we'll have access to that well again that we can use to serve our city."
The EPA has set up a 60-day comment period, if residents want to voice their opinion about adding the Five Points PCE plume to the priorities list or the clean up. The comment period on this proposal is open from March 7 to May 7, 2007. Those interested in commenting on the proposed NPL listing should send their original comments (no facsimiles or tapes) and one copy to:
Docket Coordinator, Headquarters U.S. Environmental Protection Agency CERCLA Docket Office (Mail Code 5305T) 1200 Pennsylvania Avenue NW Washington, DC 20460
For additional information, please visit the link provided.
×
Related links
Most recent Utah stories