Estimated read time: 2-3 minutes
This archived news story is available only for your personal, non-commercial use. Information in the story may be outdated or superseded by additional information. Reading or replaying the story in its archived form does not constitute a republication of the story.
Alex Cabrero Reporting Count yourself among the lucky if you have a great mechanic you can trust. For many, taking your car in for repairs is torture, and if you're a woman, often you feel like you're getting ripped off. Alex Cabrero found one mechanic who makes some men feel uncomfortable.
Any garage has ripped-apart motors, broken-down cars and the tools to fix them, but only one garage has Dee Hunt.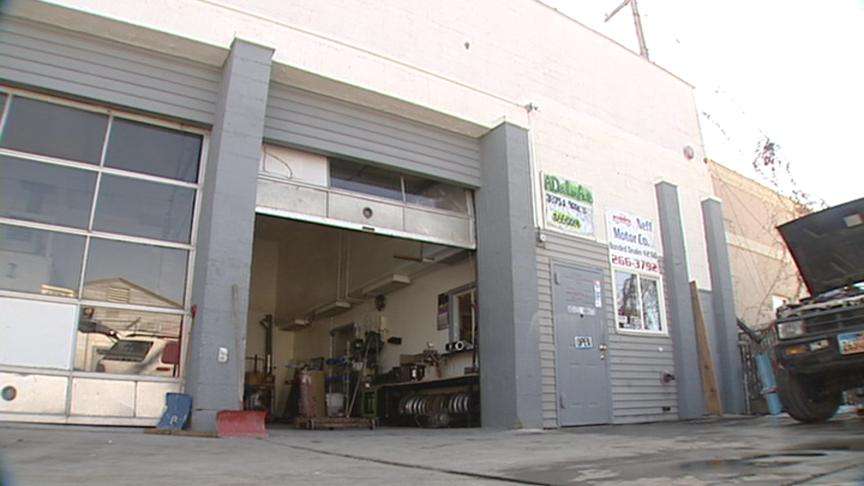 In a business dominated by men, Hunt is everything you're not used to in a garage. No bikini-girl calendars there because, besides being a mechanic, she's also a single mom and the garage's owner.
Dee Hunt: "I've pretty much done it most of my life."
Starting A'Dee'Lin Auto in Salt Lake has been a life-long dream of hers. Her family was always into fixing cars; she just kind of fell for it, too.
Dee Hunt: "I used to play with Hot Wheels instead of Barbies."
Being a woman also gives her a different perspective than most mechanics. You see, she knows what it's like to bring a car to a garage for work.
Dee Hunt, owner, A'Dee'Lin Auto: "They try to overcharge me for everything because I'm a girl, and I stand there and tell them that's not right. That's not what's wrong with it. I actually had one mechanic use the term blinker fluid with me. I just looked at him and said 'No, I don't think so.'"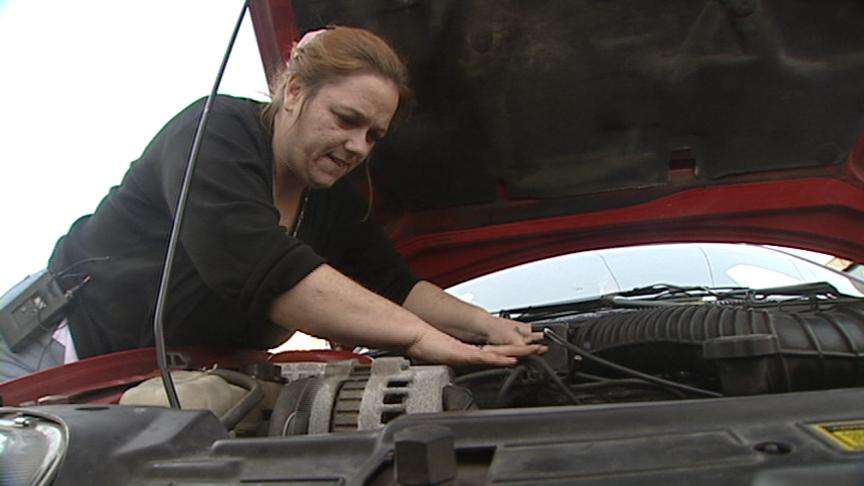 Now, as the mechanic herself, she just laughs when male customers tell her that she's wrong.
Dee Hunt: "We've had problems when I diagnose a vehicle and they say no way can she be right, just because I'm a girl."
Her brother, Adam, who works for her, sees it all the time.
Adam Beazer, mechanic: "Where other people think they can't trust her because she doesn't know what she's talking about. She's a female, but that's not the case. In fact, whenever I get stumped, I go to her, and we go over the situations and we figure it out between the two of us."
She might only be four feet, 11 and a half inches tall and sometimes needs a step to see into many hoods, but her knowledge of cars is a lot bigger.
Dee Hunt: "I'm good at working on cars. I like to build them."
Hunt says she's already looking to expand her business by adding at tow truck and sponsoring a local race car.
×
Most recent Utah stories