Estimated read time: 1-2 minutes
This archived news story is available only for your personal, non-commercial use. Information in the story may be outdated or superseded by additional information. Reading or replaying the story in its archived form does not constitute a republication of the story.
SALT LAKE CITY -- A man who embezzled money from a health care company will spend 15 months in prison.
Andrew Hayford, 29, said his job allowed him to get access to and operate the company's accounting and banking system.
Prosecutors say in less than two years he swindled $160,000.
"The bank placed a lot of trust in Mr. Hayford in that position to allow him the access that he was given," said federal prosecutor Mark Hirata.
---
This crime was not simply one of opportunity. On a systematic basis over roughly 18 months, the defendant embezzled over $160,000 in health savings funds to which he was not entitled.
–From Sentencing Memorandum
---
Prosecutors say over a period of 18 months Hayford broke that trust, stealing money from his employer OptumHealth Bank.
From 2006 to 2008, Hayford was a systems analyst for the company, which administers health savings accounts for individuals and families.
"The impact is on the individual who set aside for their own health expenses, savings. They are the victims in this case," said Hirata.
In October, Hayford pleaded guilty to embezzlement from a health care benefit program.
Hayford said he "knowingly and willfully manipulated electronic files."
He said he transferred $1,000 to $4,000 at a time to several credit card accounts in his name or to a bank account in his wife's name.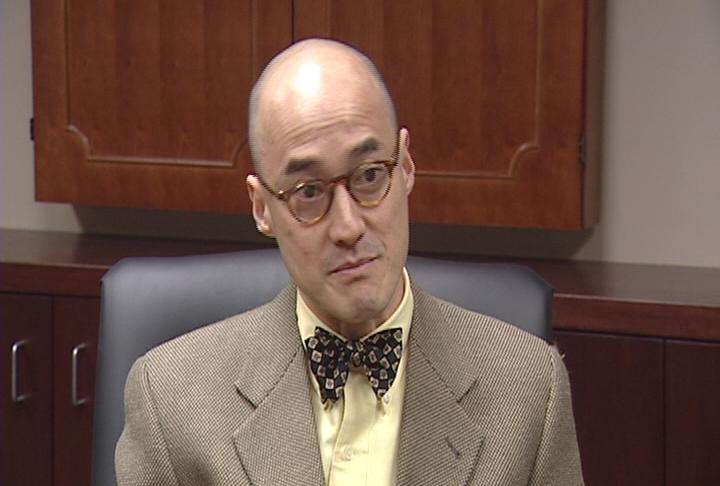 "When you do the math, he averaged approximately $9,000 per month in diversions," Hirata said.
At his sentencing Monday, Hayford's attorney asked for probation, but prosecutors said the crime called for prison time.
"If you break trust given the unique position that you hold to your financial benefit, you will be prosecuted and you will be punished fairly and appropriately in the federal justice system," Hirata said.
Hayford will begin his prison term in March.
His attorney did not return a call from KSL.
OptumHealth Bank issued a statement saying none of its customers, health care providers or the FDIC lost money or were compromised in any way.
E-mail: syi@ksl.com
×
Related links