Estimated read time: 2-3 minutes
This archived news story is available only for your personal, non-commercial use. Information in the story may be outdated or superseded by additional information. Reading or replaying the story in its archived form does not constitute a republication of the story.
Ed Yeates ReportingUtah researchers have prevented the development of type 2 diabetes by using a drug to block the actions of a fat molecule. Though the discovery has only been tested in animals, researchers are optimistic.
The discovery here at the university is especially significant since 95 percent of those who have diabetes have type 2.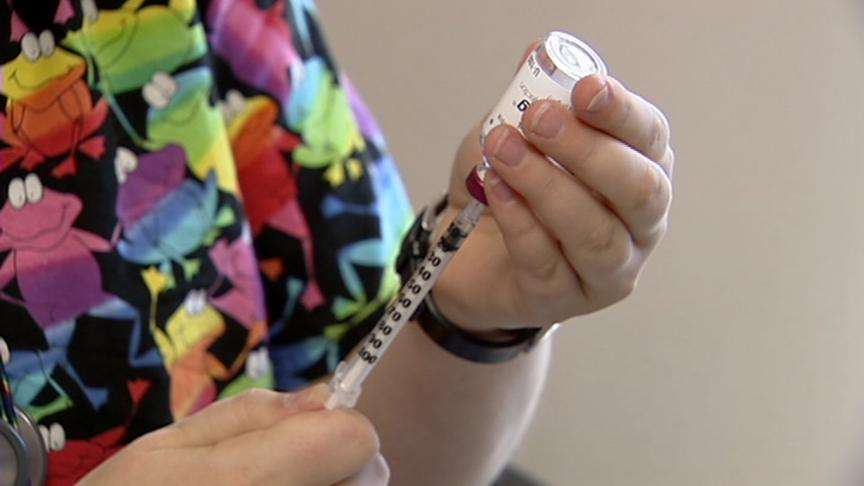 Utah researcher William Holland used six different models of rats and mice to test the compound called myriocin. Dr. Scott Summers says this derivative of a fungus successfully blocked a fat molecule called ceramide. Ceramide is found normally in all of us, but when it accumulates in cells as we become sedentary and overweight, ceramide plays a significant role in triggering insulin sensitivity.
The mice used in this experiment are mice that have been genetically modified to eat insatiably. They eat until they become obese.
At 10 to 11 weeks old, these animals typically develop type 2 diabetes. But when given six treatments of the compound beginning at eight weeks old...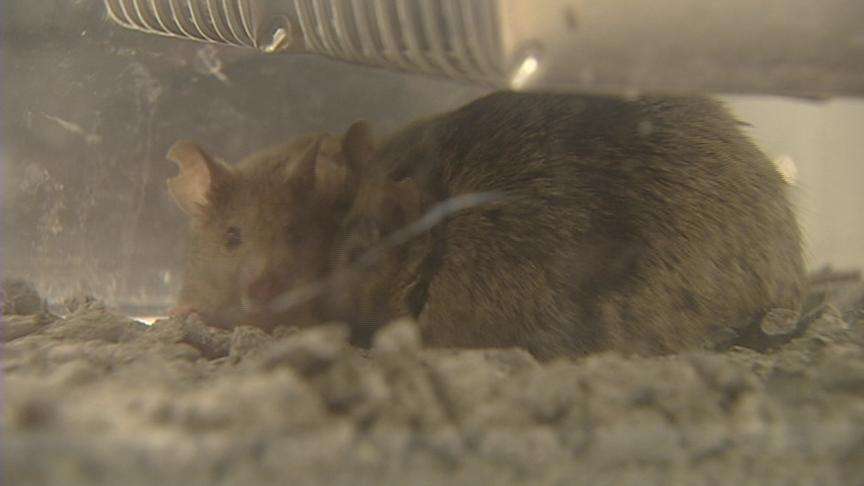 Dr. Scott Summers, University of Utah School of Medicine: "In one model, we actually--to an animal that's genetically predisposed to becoming diabetic--we started pretreating with this drug that blocks the synthesis of ceramide. We prevented the animals from ever becoming diabetic."
Treatments with the compound improved insulin sensitivity or prevented glucose intolerance entirely. In all cases, glucose intolerance improved substantially.
Summers: "Now in some cases, we brought it all the way down to baseline, and in others we brought it down part of the way, but it was a big effect."
But, jumping from mice and rats to humans is a challenge. Summers says any human drug developed from these experiments would have to have no side effects since, as a preventive, a person might be taking it for 40 years.
If researchers and pharmaceutical companies fund such a drug, we're probably talking about eight to 10 years before it would be ready for public use.
×
Most recent Utah stories