Estimated read time: 2-3 minutes
This archived news story is available only for your personal, non-commercial use. Information in the story may be outdated or superseded by additional information. Reading or replaying the story in its archived form does not constitute a republication of the story.
Alex Cabrero Reporting After last week's adoption fraud case was busted wide open, many parents who want to adopt are wondering how they can be safe.
When word spread that the owners of Focus On Children, an adoption agency in Wellsville, were arrested for deceiving parents in Samoa and here in the United States, it left a lot of people concerned.
Adoption is still a precious gift for parents and children, but if it's something you want to do, adoption agencies, attorneys and even the Utah Department of Human Services told me you really have to do your homework, especially if you're adopting overseas.
Brett Tolman, U.S. attorney: "A great tragedy has occurred."
When U.S. Attorney Brett Tolman described last week's adoption fraud case, it left people in the adoption business shaking their heads.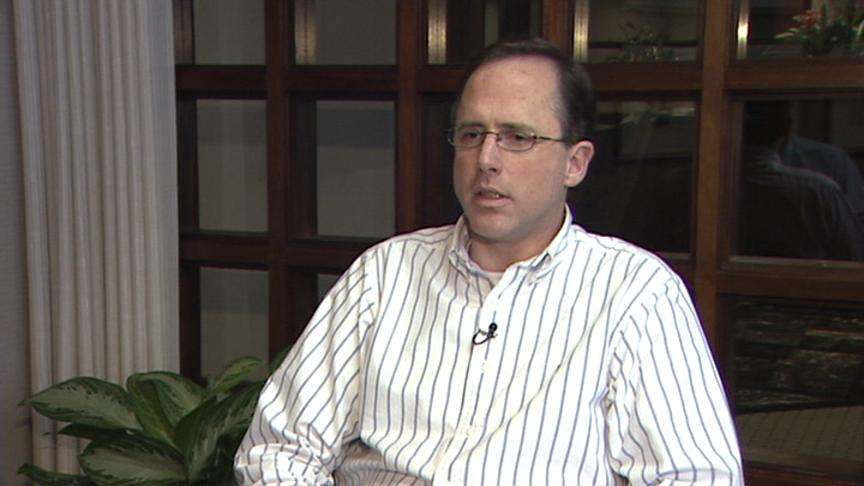 Larry Jenkins, adoption attorney, Wood Crapo LLC: "To have something ripped out from underneath them in a flash is pretty rough."
Larry Jenkins, an adoption attorney in Salt Lake City, has never heard of a case involving some 80 children. Focus on Children told Samoan parents their children would come back when they're 18, after a U.S. education, but told American parents the children are theirs forever.
Larry Jenkins: "I don't know what's going to happen to these families, but I've seen other situations similar, and if these kids are taken out of the home, it's just like you lost your own child."
So how can you be safe? If you want to adopt and you use an agency, how do you know if it's working in your best interests?
Carol Cisco, Utah Dept. Human Services: "It's hard. Go in with your eyes wide open. Realize there are not any easy answers."
Carol Cisco, with Utah's Department of Human Services, says her department licenses adoption agencies, but that's not a sure thing because Focus on Children was licensed.
Larry Jenkins: "You think if you're talking to a licensed agency that you wouldn't have these kinds of problems."
There was a red flag when the agency wouldn't let American parents fly to Samoa to see the children themselves.
Carol Cisco: "Know the rules governing adoption in the country where you're getting the child from. Every country is different."
If you feel something is wrong, chances are it is.
Larry Jenkins: "I guess you can't always be perfect."
Cisco says you can go to the state department's Web site to find out what the adoption laws are for each country. That way you have more information to go forward if you adopt overseas.
×
Related links
Most recent Utah stories