Estimated read time: 2-3 minutes
This archived news story is available only for your personal, non-commercial use. Information in the story may be outdated or superseded by additional information. Reading or replaying the story in its archived form does not constitute a republication of the story.
(KSL News) -- There are several new details this morning on what exactly happened in yesterday's caving deaths. Officials are now saying this is the worst cave related accident in the entire United States, in at least 11 years.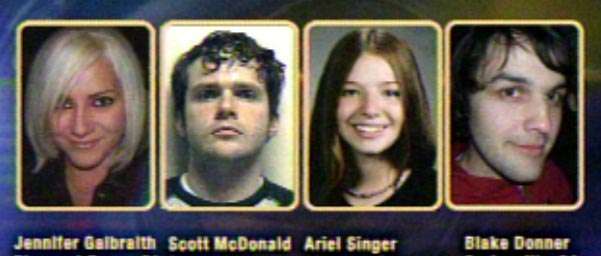 It looks like all four of the victims drowned. Yesterday morning, around 2:00, five friends went into an obscure cave in Provo on Y-mountain. Four of them decided to try swimming through an underwater passageway to an underground chamber. They never came back out.
When rescuers got to the cave they had to crawl through a narrow passage at the mouth of the cave. About 90 yards inside they reached a hole in the ground, the watery entrance to the tunnel.
Rescuers pumped water out of the tunnel and as the water level dropped they saw the body of a woman. About an hour later they discovered the other three victims. All four were positioned like they were on their way back out.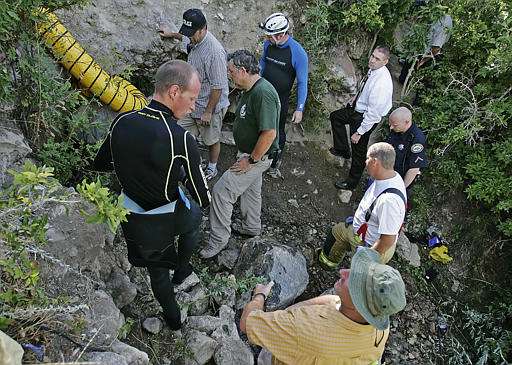 Investigators are still trying to figure out exactly what went wrong, while family and friends come to grips with what's happened.
One of the victims was 21-year old Jennifer Galbraith.
Chris Galbraith, Victim's Father: "She's got a brother and two other sisters that are gonna have to deal with this, and we're going to be there for them, and we gotta be here with each other."
Brian Lamprey, Explored Cave: "There's a rope that guides you and you swim to a room, and there's no air on top. And it's easy to get disoriented."
Since there was a rope, the cave obviously wasn't a secret, but it wasn't well known. It's possible, the cave is an abandoned mine. Many Provo officials didn't even know it existed. It has since been closed off with concrete and a no trespassing sign has been put up.
×
Most recent Utah stories