Estimated read time: 2-3 minutes
This archived news story is available only for your personal, non-commercial use. Information in the story may be outdated or superseded by additional information. Reading or replaying the story in its archived form does not constitute a republication of the story.
Sam Penrod Reporting Police say the counterfeiters targeted fast food restaurants, hoping cashiers wouldn't notice. The funny money was obvious to one cashier, and now four people are in jail.
Police tell me the money was homemade, and the suspects used a regular computer scanner and printer to make it. And it was for smaller amounts: fives, tens and twenties. The way their scheme was supposed to work, was when they got the change.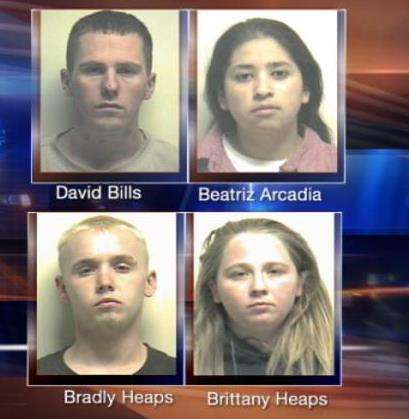 These four people are now in jail on charges of fraud, and it could get even worse if the Secret Service files federal charges.
American Fork police say the suspects were using their printer to make the money and then trying to pass the fake bills at fast food restaurants. But the wannabe counterfeiters' luck ran out when they went to a Wendy's.
Sgt. Shauna Greening, American Fork Police Dept.: "The cashier who was working there picked up the bill and thought this kind of looks like it might be counterfeit and took a marker and marked the bill and saw that it was."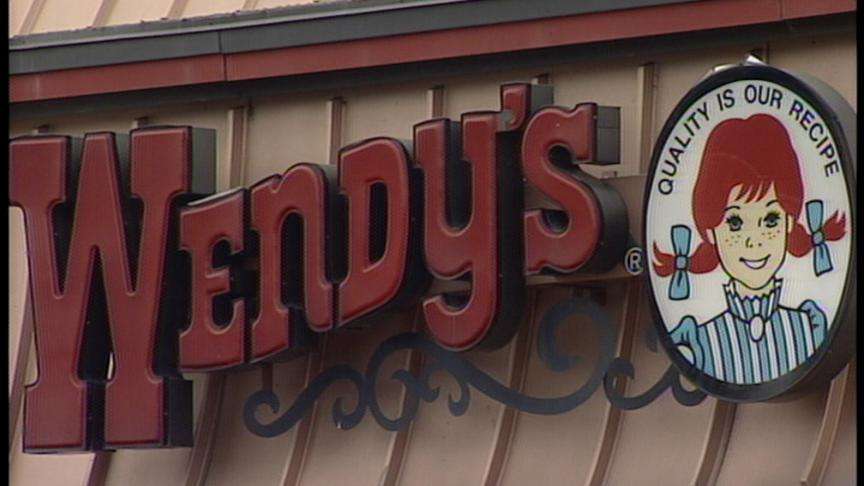 The cashier called police and stalled the suspect, while waiting for officers to arrive.
Sgt. Shauna Greening, American Fork Police Dept.: "The suspect continued to wait in the drive-through for his food items, and he became impatient. And the suspect went and parked his vehicle and went inside to see what the holdup was and why he hadn't received his food yet. And officers arrived just after that and were able to take him into custody."
Police found more counterfeit money on David Bills as well as Brittany Heaps, who was in the car with him. When her twin brother, Bradley, heard she had been arrested, police say he went to her apartment and took out the printers and other fake bills. Brittany Heaps' roommate, Beatrice Martinez, was also arrested on suspicion of being involved.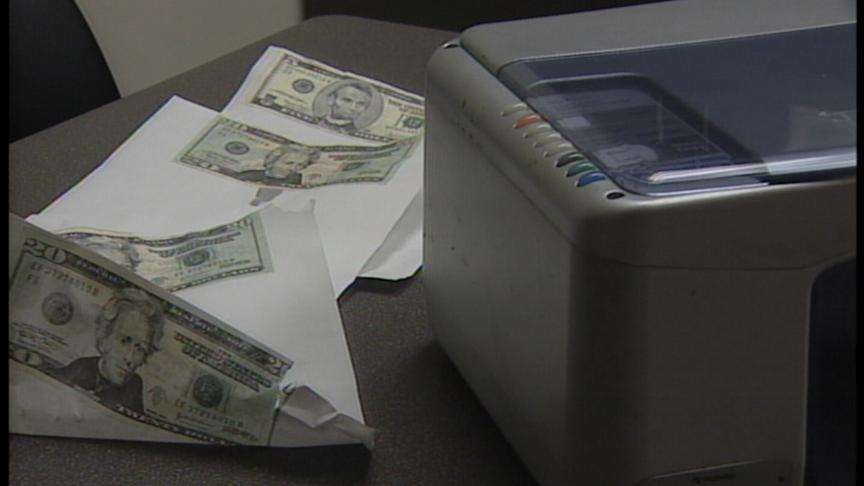 Sgt. Shauna Greening, American Fork Police Dept.: "We were able to take four people into custody that were involved in this, that were aware it was being made, who helped to make it and spend the counterfeit money. We have contacted the Secret Service, and they are involved in reviewing the case to see if they are going to charge them federally."
And the main suspect in this faces an extra charge of impersonating a police officer. When he was arrested, David Bills was wearing a black hat that had "Police" on it, and he had handcuffs and a taser gun on him as well.
×
Most recent Utah stories