Estimated read time: 2-3 minutes
This archived news story is available only for your personal, non-commercial use. Information in the story may be outdated or superseded by additional information. Reading or replaying the story in its archived form does not constitute a republication of the story.
SALT LAKE CITY -- The Salt Lake County District Attorney's Office filed charges Thursday against a woman accused of killing her former daughter-in-law.
Mary Nance Hanson, 70, is charged with one count of first-degree murder for shooting and killing 34-year-old Tetyana Nikitina outside a Salt Lake County Head Start preschool Jan. 29.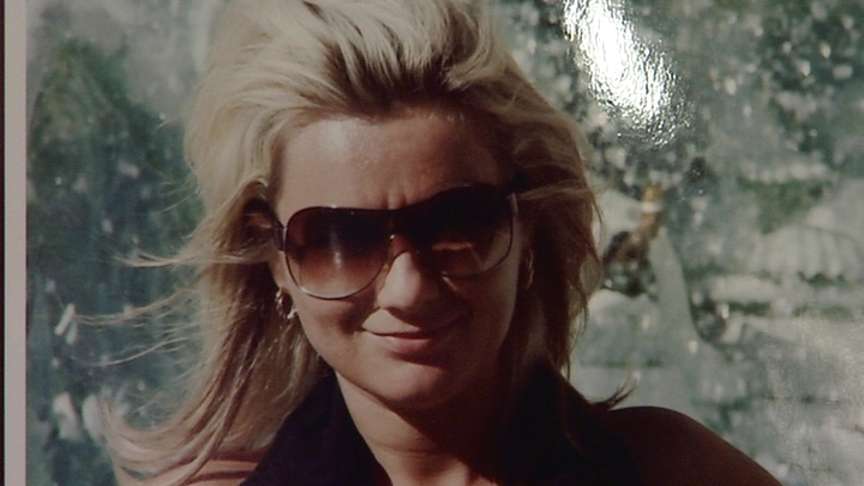 Hanson's neighbor, Steven Maynard, said he had no idea the older woman living next door had a gun and could do something so violent.
"She just seemed completely normal," Maynard said. "I was devastated. You know, it was like it wasn't real."
According to court documents filed Thursday afternoon, witnesses saw Hanson walk up to Nikitina's car and open fire. But she didn't stop after the first round.
"[She] reloaded the gun and fired additional rounds into the victim's car," said Alicia Cook, deputy district attorney for Salt Lake County.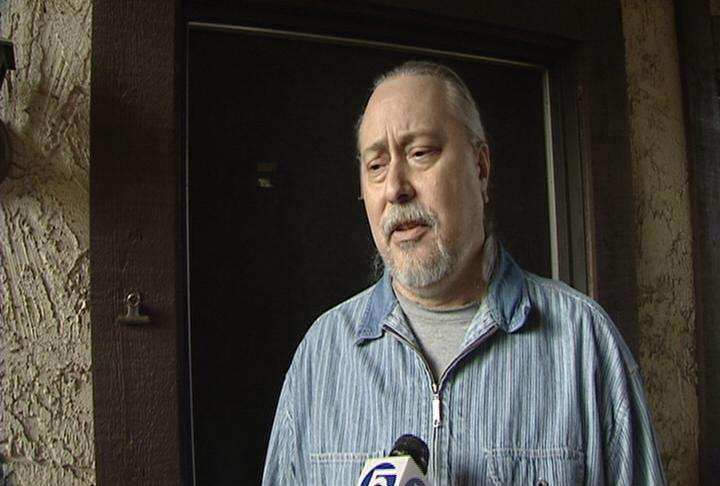 Hanson called 911, following the shooting to report that she shot Nikitina several times.
"The medical examiner performed an autopsy and determined that the cause of death was four gunshot wounds to the head," Cook said.
Prosecutors say this case is unusual because it's not often they see an older woman committing a violent crime.
Nikitina was divorced from Hanson's son and was engaged to re-marry on Valentine's Day. Police haven't revealed a motive, but Maynard said Hanson told him she had a mental illness.
"She mentioned she did have psychological problems. She said it was due to being without sunlight," Maynard said.
Prosecutors say Hanson's mental state is sure to be examined at trial.
Hanson is currently in the Salt Lake County Jail, being held on $1 million bond. If convicted, she faces 15 years to life in prison.
------
Story compiled with contributions from Marc Giauque and Jennifer Stagg.
×
Related stories
Most recent Utah stories