Estimated read time: 2-3 minutes

This archived news story is available only for your personal, non-commercial use. Information in the story may be outdated or superseded by additional information. Reading or replaying the story in its archived form does not constitute a republication of the story.

SALT LAKE CITY -- More problems for Toyota Thursday: Their popular hybrid, the Prius, is facing an investigation into a brake problem.

The good news is, dealerships have started installing the replacement part for recalled cars with accelerator issues. And most people who already drive Toyotas are staying loyal to their brand, despite the recalls.

![](http://media.bonnint.net/slc/1738/173888/17388808.jpg)**Toyota suspends sales of:**

• 2009-2010 RAV4 • 2009-2010 Corolla • 2009-2010 Matrix • 2005-2010 Avalon • 2007-2010 Camry • 2010 Highlander • 2007-2010 Tundra • 2008-2010 Sequoia

Jeff Faunce just bought a Toyota 4Runner. It's not one of Toyota's recalled vehicles, but surely Faunce was a little concerned, right?

"Not at all," he says. "Not at all. In my opinion, these kinds of things happen to cars and car companies. It's how a company deals with the problem. And in my opinion, Toyota has dealt with them fine."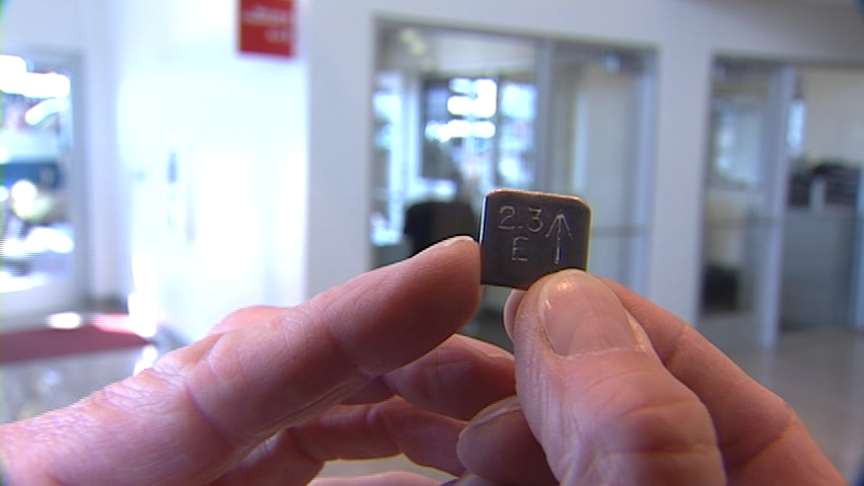 Nevertheless, the problems are mounting. First Toyota recalled nearly 5 million cars because of unsafe floor mats.
Then an additional 2 million vehicles were recalled due to sticky accelerators.
Government opens probe of brake problems with the Prius
Now, the National Highway Traffic Safety Administration (NHTSA) is investigating bad brakes on the 2010 Prius model.
Toyota's response? Toyota is aware of NHTSA's intention to begin a preliminary evaluation centered on owner complaints of a braking issue with the 2010-model Prius. Toyota will cooperate fully with NHTSA's investigation. And it's that type of response that Toyota fans are pleased to hear.
Related:
Toyota fan Brad Cavanaugh says, "If anything, I'm more confident that I'll buy a Toyota because I can count on them fixing a problem if I ever have one."
Dealerships fixing accelerator problem
Thursday dealerships received a small part to fix the accelerator problem. It's the size of a quarter and takes about an hour to install. Joleen Barker got her 2009 Toyota Corolla fixed. She says she wouldn't buy any other car.
She says, "I've had two other Toyotas, driven Toyotas for the last 15 years, and no problems whatsoever. Loved them."
By 5 p.m. Menlove Toyota in Bountiful had repaired about 40 recalled cars Thursday. No word on whether or not the Prius will be recalled.
E-mail: ngonzales@ksl.com
×
Related stories
More stories you may be interested in