Estimated read time: 2-3 minutes
This archived news story is available only for your personal, non-commercial use. Information in the story may be outdated or superseded by additional information. Reading or replaying the story in its archived form does not constitute a republication of the story.
John Hollenhorst Reporting The governor has not tipped his hand yet on whether he'll sign a bill that restores the power of cities to buy your home, even if you don't want to sell. The legislation partially reverses a win by angry property owners two years ago.
The legislature undercut the power of eminent domain two years ago. But now they're bringing back a modified version as tool for urban development.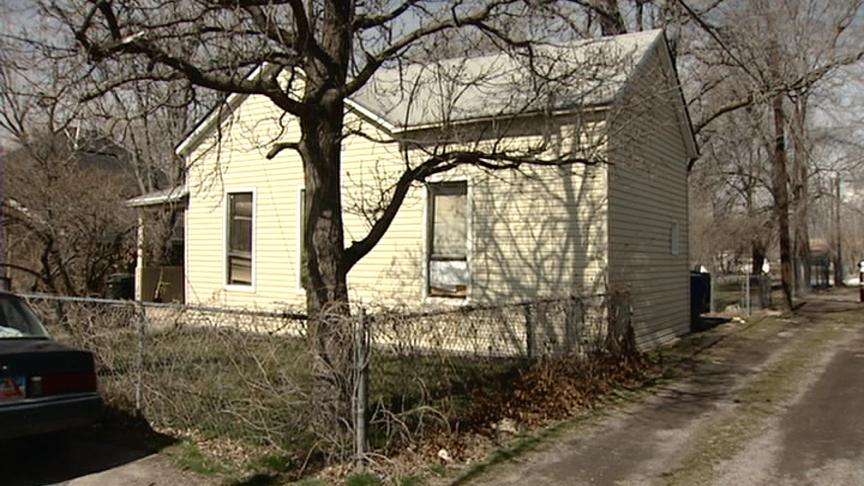 Some Ogden homeowners believe it benefits commercial interests at the property owners' expense.
This collection of modest homes is the neighborhood that stopped Wal-Mart in its tracks a couple of years ago. Some homeowners refused to sell.
Donna Marti, Ogden resident: "I mean it isn't a new, gorgeous home, but it's home."
Evo Marti was literally born in his house 83 years ago.
Evo Marti, Ogden resident: "All our life lived here, raised our kids, and grandkids and great-grandkids. It's home!"
In that old fight, the city wanted to force the deal, using the power of eminent domain to condemn blighted properties for resale to commercial development.
Mark Johnson, management services director, Ogden: "Increased revenues from property tax and sales tax benefit the entire community."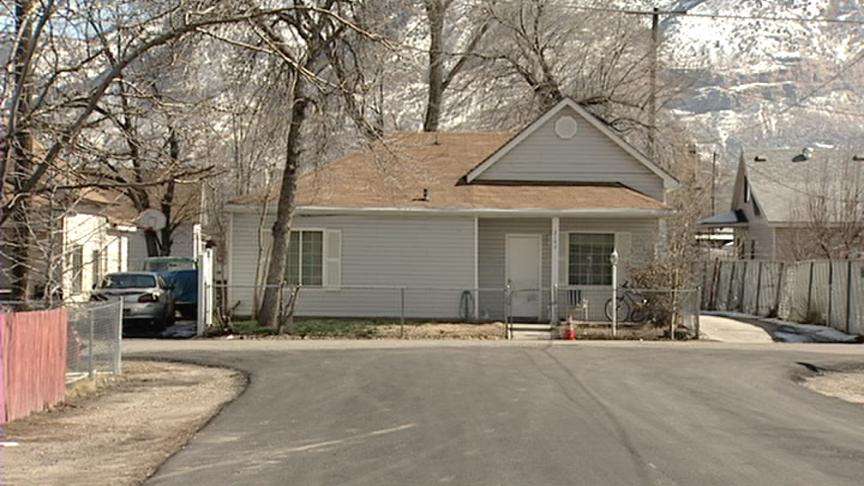 Wal-Mart eventually threw in the towel. The legislature two years ago banned eminent domain for commercial redevelopment projects. But the new bill brings it back in modified form. A homeowner could be forced to sell if 80 percent of his neighbors say "yes".
Mark Johnson: "So if there are 10 properties, of those, eight have to sign the petition."
The legislation sets the stage for a potential battle here where the city eventually expects to take out blighted homes and businesses and build the Ogden River project.
Mark Johnson: "We are trying to rebirth that area, to bring in some new housing projects, some new commercial and some retail."
A councilman from neighboring North Ogden opposes the new bill.
Steve Huntsman, member, North Ogden City Council: "The minute the government steps over and starts taking property, it affects all of us. I just think that it's wrong from a constitutional standpoint."
The Martis say it's wrong for a city to forcibly buy a property and then resell it to the highest bidder.
Donna Marti: "That's like stealing. Robbing Peter to pay Paul."
Governor Huntsman hasn't said if he'll sign or veto the bill. A spokesman said today he's still reviewing it.
×
Most recent Utah stories