Estimated read time: 2-3 minutes
This archived news story is available only for your personal, non-commercial use. Information in the story may be outdated or superseded by additional information. Reading or replaying the story in its archived form does not constitute a republication of the story.
PARK CITY -- The Sundance Film Festival drew to a close Sunday night with the showing of the final movie, "Twelve."
Over the weekend, awards were announced for the top films, including documentary "Restrepo," drama "Winter's Bone," and audience favorites "happythankyoumoreplease" and "Waiting for Superman."
Sundance began with a big announcement this year by founder Robert Redford. Redford emphasized a return to the festival's roots with a renewed focus on filmmakers.
"I thought we were beginning to flatline, and I thought we needed a fresh approach," Redford said.
That fresh approach included three opening night films, rather than just the traditional one. The gritty war documentary "Restrepo," a series of short films and the dramatic film "Howl" starring James Franco and John Hamm shared the spotlight on Jan. 21 in Park City.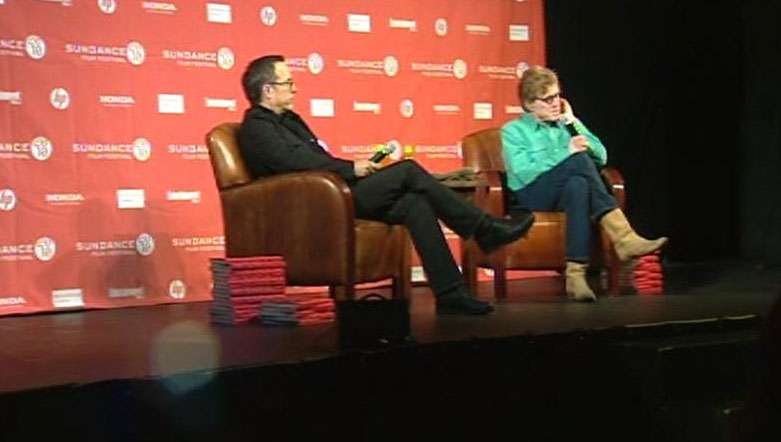 "I think it's the perfect film to open a festival like this with," said Hamm.
The Jan. 22 Salt Lake City premiere was "Get Low," starring Robert Duvall, Sissy Spacek and Bill Murray.
The announcement of a surprise film, "Exit Through the Gift Shop" by anonymous graffiti artist Banksy, came with a surprise publicity campaign. Banksy himself tagged buildings throughout Park City in the darkness of night. The stunt was confusing at first, but soon everyone was talking about the film.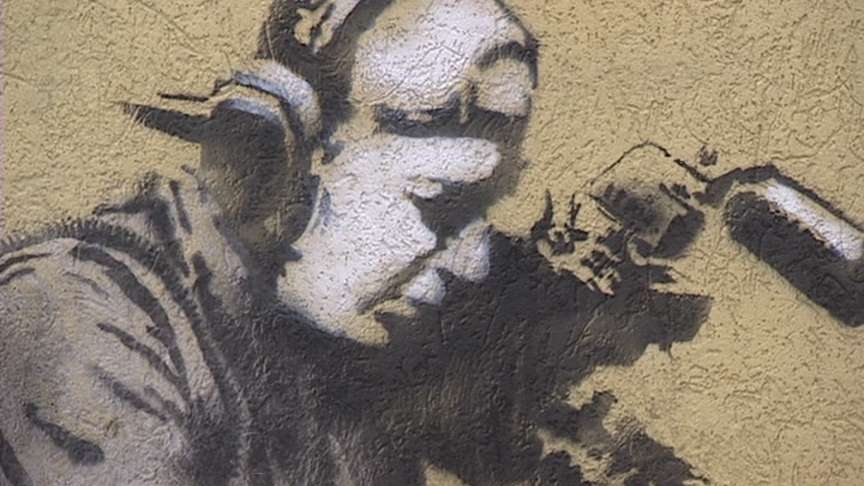 Although the festival is all about the films, some stars sought to steal the spotlight.
"I took the time to be here because they have gift suites, and I am not stupid," said Joan Rivers, who charged into Park City for the premiere of the documentary "Joan Rivers, Piece of Work" on Jan. 25.
Autograph seekers hit the jackpot at the Jan. 27 premiere of "The Romantics." Fans watched actress Katie Holmes, actor Josh Duhamel accompanied by singer wife Fergie, actor Elijah Wood, actor Adam Brody and actress Malin Ackerman walk the red carpet. The all-star cast shared secrets of filming their flick.
"Everyone that she cast is really talented and really nice so it was like 'Oh my,' and we walked away with friends," said Holmes.
The stars burned bright in Utah for ten days and then left town, but the premiere American film festival will return next year for Sundance 2011.
E-mail: sdallof@ksl.com
×
Related links
Related stories
Most recent Utah stories