Estimated read time: Less than a minute
This archived news story is available only for your personal, non-commercial use. Information in the story may be outdated or superseded by additional information. Reading or replaying the story in its archived form does not constitute a republication of the story.
SALT LAKE CITY -- Utah jeweler O.C. Tanner unveiled the Vancouver 2010 Olympic athlete rings Saturday.
The jeweler will give each athlete and staff member of Team USA one of the mementos to help them remember their Olympic experience. The rings feature the Olympic Rings on the top, each athlete's sport on one side and the athlete's name and the 2010 Winter Olympics logo on the opposite side.
In celebration of the Olympic Games, O.C. Tanner jewelry stores in Park City and Salt Lake City will have Salt Lake City 2002 Olympic medals and selected athlete rings from the past 10 years on display. Visitors to the stores can view the displays during the Vancouver Olympic Games.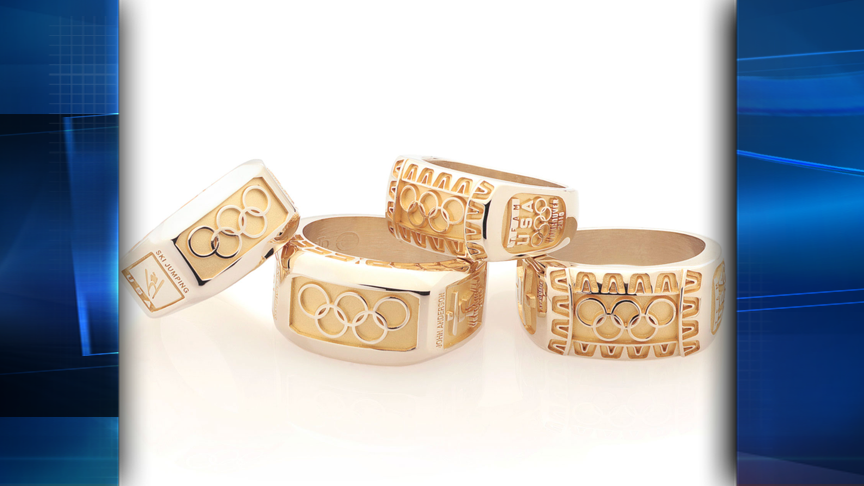 The 2010 Olympic Winter Games begin Feb. 12.
O.C. Tanner has been supplying the U.S. Olympic Team rings since 2000. The company is based out of Salt Lake City.
×
Related links