Estimated read time: 3-4 minutes
This archived news story is available only for your personal, non-commercial use. Information in the story may be outdated or superseded by additional information. Reading or replaying the story in its archived form does not constitute a republication of the story.
SALT LAKE CITY -- Police say a 70-year-old woman who allegedly shot and killed a teacher in the parking lot of the school where she worked was the victim's former mother-in-law. KSL spoke with the victim's fiancé Saturday, who says he lost the "love of his life."
Mary Nance Hanson is accused of firing multiple shots into the car of Tetyana Nikitina, 34, as she prepared to leave Friday from the Salt Lake Community Action Program Head Start school.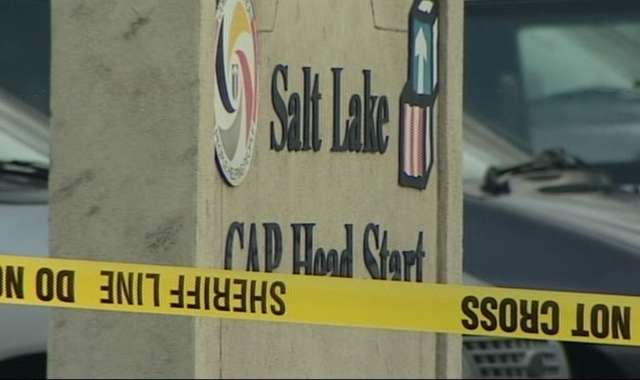 Police say Hanson may have been upset about an ongoing custody battle involving her grandchildren.
Nikitina, who went by Tanya, had good things to look forward to in her life. Following a nasty divorce from her first husband in 2005, she was planning to marry her fiancé Rod Hernandez in two weeks, on Valentine's Day.
"I didn't want to go to work just to be with her and I couldn't wait to get out of work to come home to her," Hernandez says.
Instead, he is planning a funeral.
Nikitina was originally from the Ukraine. Here in Utah, she was working at CAP Head Start as an assistant teacher. She was going to school to get a degree in early childhood education so she could become a lead teacher.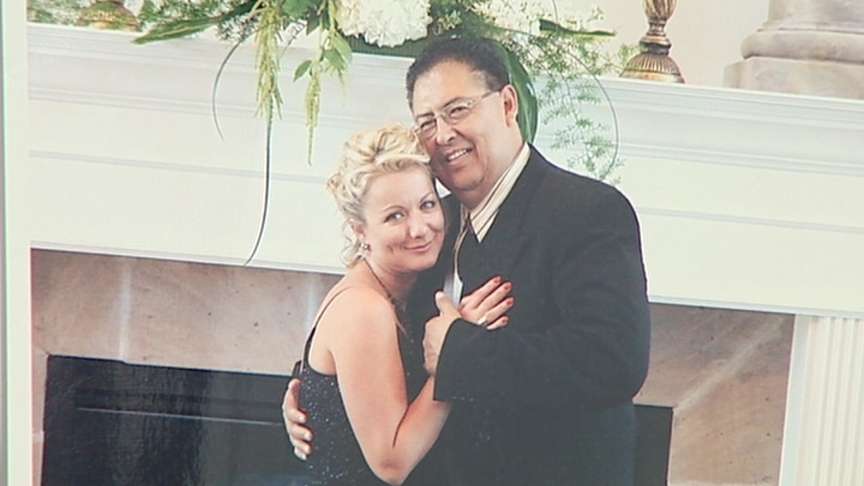 Hernandez says his fiancée loved all children, especially her own, ages 7 and 9. She had been awarded physical custody, but her ex-husband was appealing the ruling.
Hernandez says Hanson had gotten involved in the past, leaving nasty voice mail messages.
"[Nikitina] was afraid of [Hanson]," Hernandez says. "She was very afraid of her."
He was on the phone with Nikitina, discussing plans for the evening, when she was shot.
"I got dinner cooking, just hurry up and get home, and she said 'OK baby, I love you' and all the sudden I heard 'Oh my God' and it sounded like a bulb popping and sounded like the telephone hit some type of plastic or something then I could hear some type of engine noise and the radio," Hernandez says.
Nikitina died at the hospital. Hanson was arrested at the scene after calling 911 to report the shooting.
Police believe she parked her car about a mile from the scene, walked to the school and waited for Nikitina.
"We don't often see females act in this aggressive manner and we don't often see this act with people who are a little bit older," says Lt. Don Hutson with the Unified Police Department.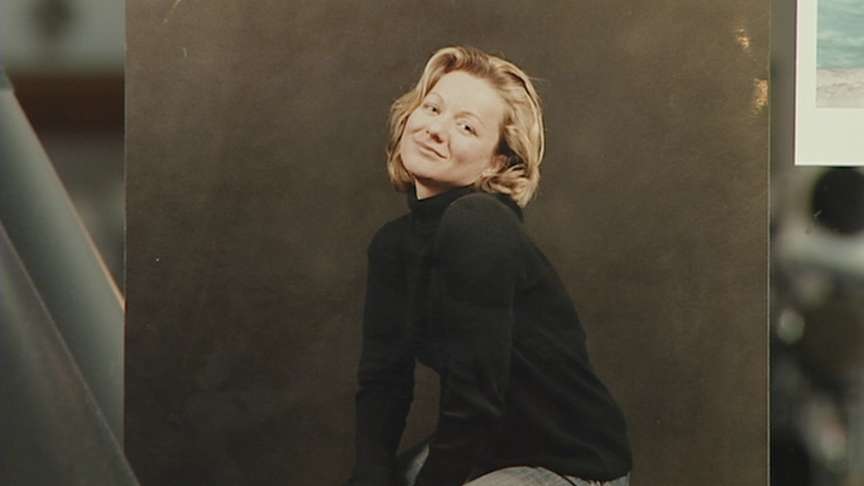 Investigators are looking into Hanson's son, Nikitina's ex-husband, but say there are no indications thus far that he was involved.
A search of court records revealed Nikitina filed two times for protective orders against her ex-husband, once in 2005 and again in 2006. Both filings cited cohabitant abuse.
Following Nikitina's death, her ex-husband gained custody of the children.
Hanson, a concealed weapons permit holder, was booked into the Salt Lake County Jail on suspicion of murder. She lives in Taylorsville, as did Nikitina.
* An account has been set up in Tetyana Nikitina's name to help cover funeral costs. Donations can be made at any Zions Bank branch.
E-mail: sdallof@ksl.com
* Disclaimer: Ksl.com has not verified the accuracy of the information provided with respect to the account nor does ksl.com assure that the monies deposited to the account will be applied for the benefit of the persons named as beneficiaries. If you are considering a deposit to the account you should consult your own advisors and otherwise proceed at your own risk.
×
Related stories