Estimated read time: 2-3 minutes
This archived news story is available only for your personal, non-commercial use. Information in the story may be outdated or superseded by additional information. Reading or replaying the story in its archived form does not constitute a republication of the story.
SALT LAKE COUNTY -- SALT LAKE CITY -- A 34-year-old teacher was gunned down Friday afternoon outside a Salt Lake County Head Start school.
Police originally believed it may have been a random shooting, but Friday night they learned the women knew each other, and the shooter had gone to the school to confront her victim.
Just after 3 p.m., Unified police say 34-year-old Tetyana Nikitina finished up a training class at a Salt Lake Head Start school near 300 East and 3900 South. After she got into her car, investigators say 70-year-old Mary "Nance" Hanson started shooting at her.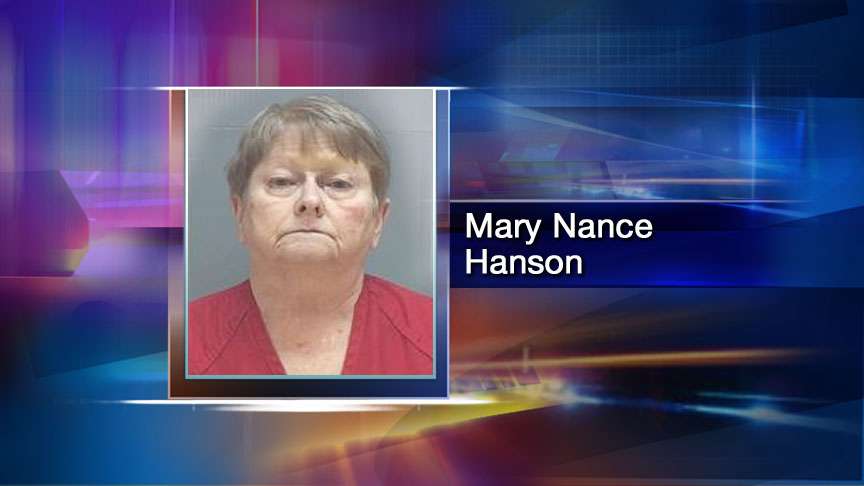 "It appears there were multiple rounds fired, and she had ammunition to reload," said Unified police Lt. Don Hutson.
Co-workers and others who heard the shots immediately called 911. Then, dispatchers received another disturbing call.
"As we were responding, we actually received a call from a woman who identified herself as the suspect, someone [who] had just shot a woman," Hutson said. "When questioned about why she shot the woman, she said, 'I don't know, and that's all I'm going to say.'"
Police said this was not a random act -- Hanson knew Nikitina and targeted her. Investigators are not going into detail on the connection between the two but said it was not through the school.
Hanson was booked into jail on homicide charges, and thus far has said little to detectives.
"It's very bizarre," Hutson said.
Officials at the school describe Nikitina as patient, genuine and sweet. Originally from the Ukraine, she had two kids, ages 7 and 9, and was working at Head Start as an assistant teacher.
Co-workers say Nikitina was working toward a degree in early childhood development with the hope of one day being a lead teacher -- a dream stopped short outside her own school.
Head Start officials said they've received several panicked phone calls Friday night. They want families to know that they will be contacting them over the weekend to set up home visits on Monday.
Head Start will also be providing mental health counseling for those who need it.
------
Story compiled with contributions from Sarah Dallof and Cleon Wall.
×
Photos
Most recent Utah stories