Estimated read time: 2-3 minutes
This archived news story is available only for your personal, non-commercial use. Information in the story may be outdated or superseded by additional information. Reading or replaying the story in its archived form does not constitute a republication of the story.
Jed Boal Reporting"This particular guy, we're happy to get off the street. He has an extensive criminal history. He's a very dangerous individual."
U.S. Marshals take down a Utah public enemy number one, and Summit County investigators want to talk with him about a murder. The Utah Fugitive Unit started hunting for Mark Allen Carlson months ago. They called him a "person of interest" in the death of John Mayo, whose body parts were found scattered along I-80 in Summit County.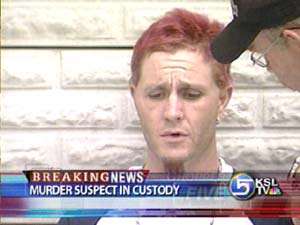 Carlson was on the run from the law since April and always found a way to get away. But a fugitive task force caught up with him this evening, just as he started to pump gas.
Mark Allen Carlson, who goes by the name of "Neptune", ran out of running room. The Utah Fugitive Unit had a good description of Carlson and his car, ultimately his bright hair did him in.
"Fortunately, by trying to disguise himself, he made it easier to find him"
Agents got tips that Carlson was in the area and they spotted him at a gas station at 4100 South 3200 West.
Mike Wingert, Criminal Investigator with U.S. Marshal: "As he pulled in to fuel up, we were able to hem him in where he couldn't get away from us, and he gave up without a fight."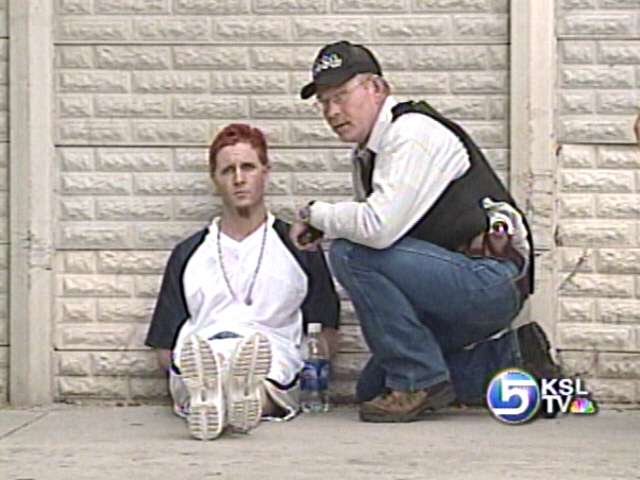 They did NOT want a high speed chase on busy streets at 5:00.
Mike Wingert: "We've always considered him a flight risk; he's run from every agency that's got a bead on him in the past."
Agents seized what may be methamphetamine and what they call evidence of a large narcotics operation. Police believe he belongs to a white supremacist group and his criminal history includes drug dealing, auto theft and forgery.
Carlson is the only named person of interest in the murder and dismemberment of John Mayo. Mayo's body was found strewn along a frontage road of I-80 near the Wyoming border. He's dodged federal authorities to avoid prosecution and he's headed back to prison on state parole violations. Several agencies will take a close look at Carlson's activities.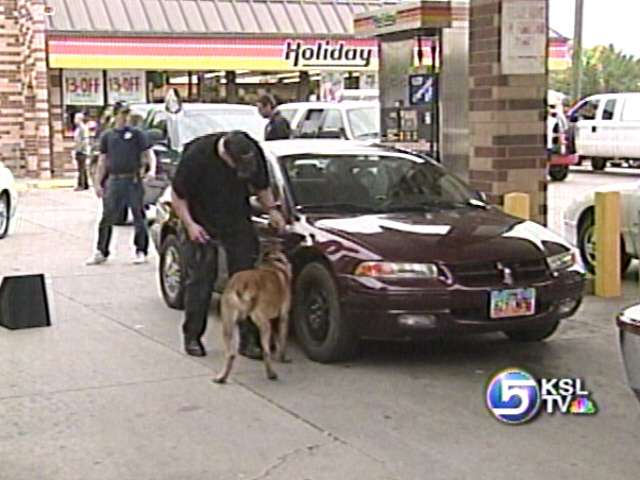 Mike WIngert: "Any time an individual is named public enemy number one, indicates he's a high priority, and Mister Carlson certainly was."
No comment tonight from Summit County investigators who interviewed Carlson shortly after they arrested him. We'll see what charges are filed.
×
Most recent Utah stories