Estimated read time: 2-3 minutes
This archived news story is available only for your personal, non-commercial use. Information in the story may be outdated or superseded by additional information. Reading or replaying the story in its archived form does not constitute a republication of the story.
OREM -- The arrest of a man accused of robbing a hotel in Provo on Jan. 22 helped police solve three other recent holdups. Now police are looking for another accomplice.
Utah County police agencies were growing concerned at the rising number armed robberies; officers said the crimes were becoming more frequent and violent. The suspect in the Jan. 22 robbery has now been tied to three in Orem over the past month.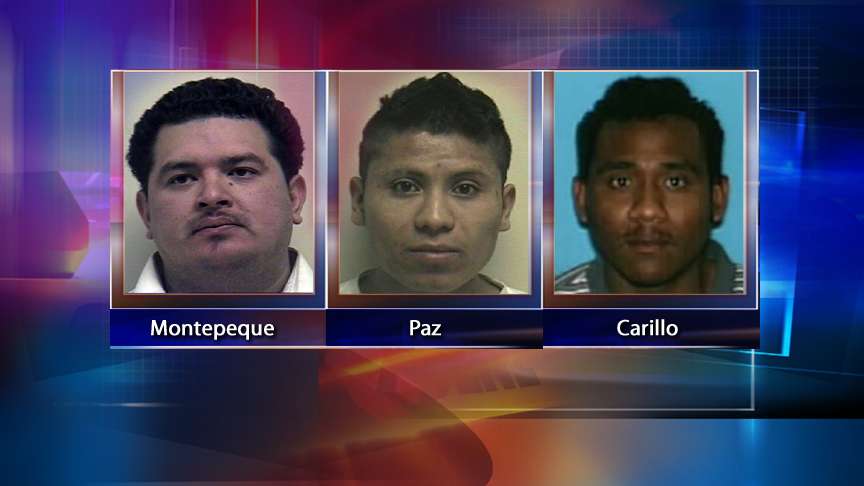 "So far, we have found the person who actually robbed the places, and we've located and found one of his accomplices, and we're looking for the third," said Orem police Sgt. Craig Martinez.
Joel Montepeque is believed to be the robber, and police said his two accomplices who drove the getaway car are Luis Paz and Javier Carillo. Paz is in jail, and Carillo is being sought by officers.
The robberies began in a driveway in Orem on Dec. 21 when a woman was robbed. That incident was followed by a holdup the next day at a gas station in Orem, when a clerk was robbed at knifepoint.
The latest brazen robbery was on Jan.19 at a hotel in Orem.
"He approached the employee and said, 'I'm here to rob you. It's not a joke.' He has a gun, and he follows the employee behind the counter. She opened up the cash register to get the money; he pushed her out of the way and grabbed the money himself and took off running," Martinez said.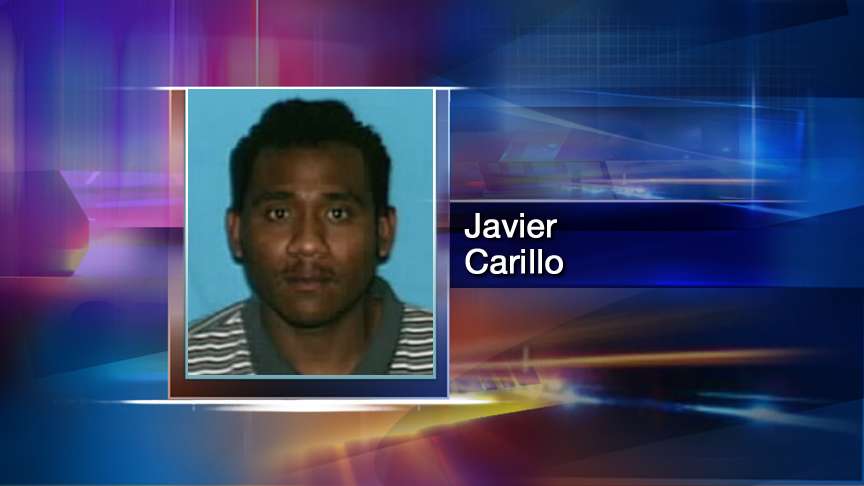 It was after the robbery of a Provo hotel last Friday that Montepeque was arrested at a nearby bar. Detectives tied him to the other cases and he faces four counts of aggravated robbery.
Paz faces also faces a count of robbery, and both are being held on immigration violations.
Carillo was let go from his job in Orem just two days before police went looking for him. He is still believed to be somewhere along the Wasatch Front.
Provo police are also looking at the suspects to see if they were involved in similar robberies there in recent weeks.
Anyone with information on Javier Carillo is asked to call the Orem Police Department at 801-229-7070.
E-mail: spenrod@ksl.com
×
Related stories