Estimated read time: 2-3 minutes
This archived news story is available only for your personal, non-commercial use. Information in the story may be outdated or superseded by additional information. Reading or replaying the story in its archived form does not constitute a republication of the story.
Sandra Yi Reporting Two teenage girls were hit by a truck while crossing the street, and police are still looking for the driver. It happened just after seven o'clock Friday night in Kearns. One victim had to be flown to the hospital because of her injuries.
Paulene McGinnis, victim's mother: "Her whole body was shaking. She was just scared to death and in shock."
Her mother told me Monaka has two broken femurs and a broken pelvis and that she had surgery Saturday morning. Monaka and her friend were hit by a truck Friday night, but no one got a good look at the driver.
It's deja vu for Paulene McGinnis. A few weeks ago, her 17-year-old son was hit by a car. Now her 14-year-old daughter is in the hospital as the victim of a hit-and-run.
Paulene McGinnis: "She was just hollering my name, 'Mom, Mommy!' She was glad that I was there."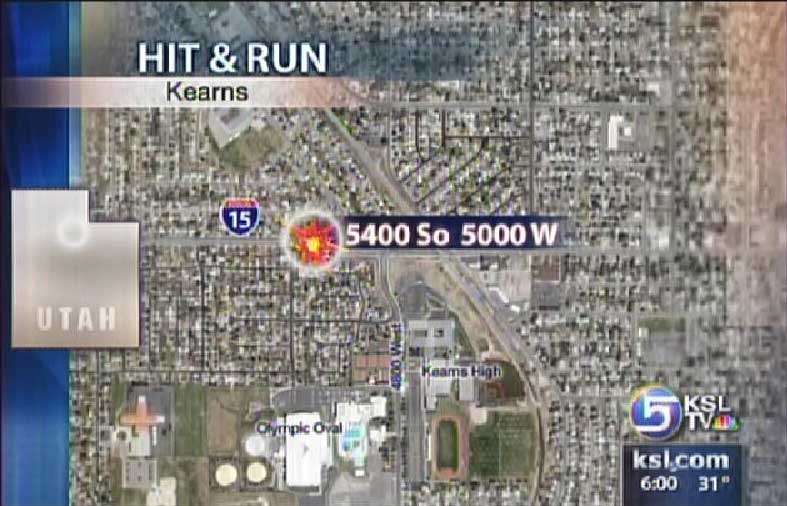 Monaka McGinnis and her friend, Andrea Crowder, had just gotten off a bus at 5400 South and 5000 West in Kearns, after a trip to the Gateway Mall. They weren't in a crosswalk. One car stopped to let them pass, but a westbound pickup truck didn't and hit them.
Police say McGinnis was closest to the truck and run over. Her friend was also hit. But the driver never stopped.
Paulene McGinnis: "He probably didn't even realize he hit something. He probably didn't realize he hit a body is what we're thinking."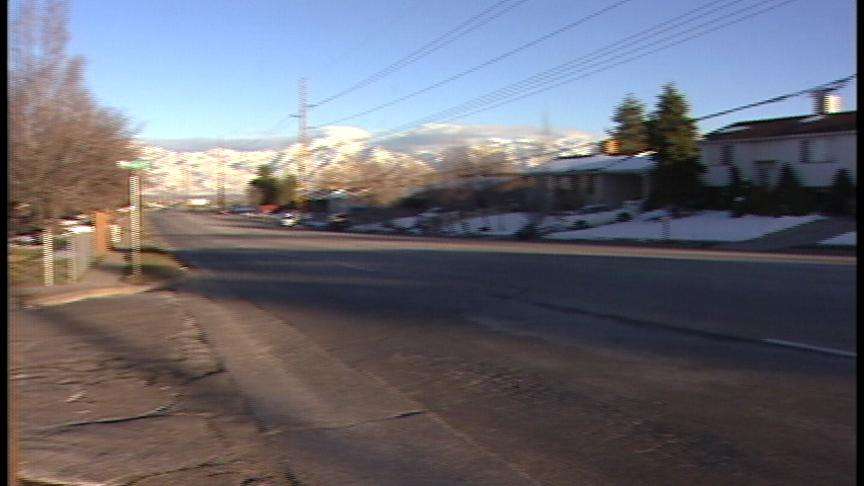 But investigators say, considering Monaka's injuries and the type of vehicle, that's not possible.
Sgt. Mike Schoenfeld, Salt Lake County Sheriff's Office: "It would have been quite a loud impact, and he should have seen them."
Paulene McGinnis is trying to stay strong for her daughter, but has this message, for the driver.
Paulene McGinnis: "I would just like this driver to come forward. My daughter is pretty critical. He needs to face the consequences, is what I think."
Monaka's friend was released from the hospital.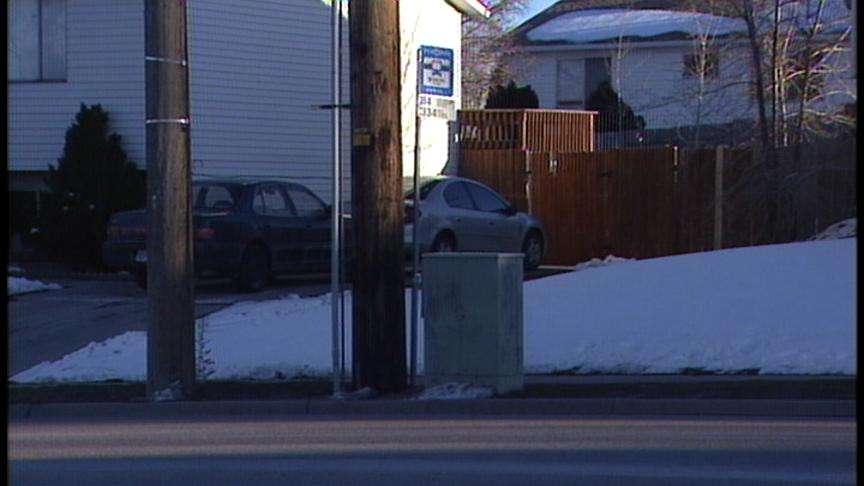 There were witnesses, but no one saw the driver. They told police the person was in a newer model black, Dodge pickup truck--a 4x4, half-ton or three-quarter ton. There may be front-end damage.
If you have any information, call Salt Lake County Sheriff's Office.
×
Most recent Utah stories