Estimated read time: 2-3 minutes
This archived news story is available only for your personal, non-commercial use. Information in the story may be outdated or superseded by additional information. Reading or replaying the story in its archived form does not constitute a republication of the story.
PARK CITY -- Crowds are still gathering at the Sundance Film Festival for world premieres this week. Among the film selections is a documentary that delves into an incredible chapter in American history.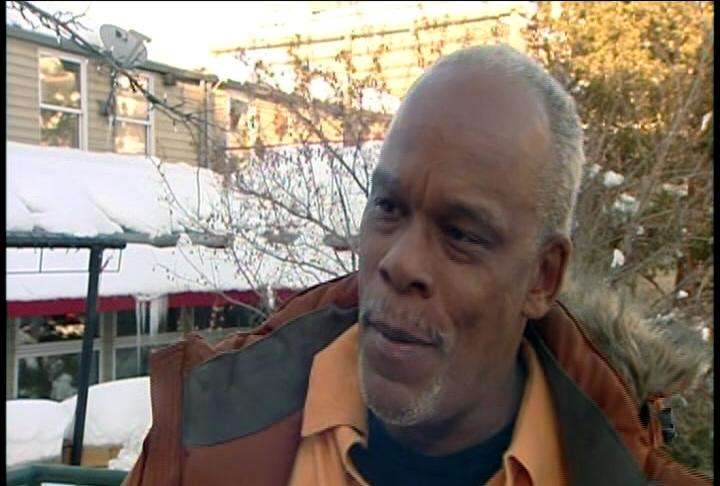 "Freedom Riders" tells the story of the early days of the civil rights movement. Young people, fearless and determined, decided to take matters into their own hands and make a bold statement.

Despite what happened nearly 50 years ago, the Sundance audience is the first to see a full-length film on this subject.

In 1961, a group of college students -- blacks and whites -- decided to test the segregation laws of the South. They did something daring and unheard of.

![](http://media.bonnint.net/slc/1717/171781/17178137.jpg)Jan. 21 - 31, Park City

• [Ticket information](http://festival.sundance.org/2010/boxoffice/) • [Individual Tickets](http://festival.sundance.org/2010/boxoffice/individual_tickets/?src=em-100118) • [Online Film Guide](http://sundance.bside.com/2010/) • [iPhone app](http://festival.sundance.org/2010/store/?src=em-100118) -*[Sundance Film Festival](http://festival.sundance.org/2010/)*

Stanley Nelson, the screenwriter and director of "Freedom Riders," tells about the experiment that was the basis of his documentary. "The whites and the blacks sat together on the buses and ate together at the lunch counters. The white people went to the colored-only restrooms, the black people went to the white-only restrooms. They thought they'd see what would happen." Credited with helping to start the civil rights movement, the young people were threatened, attacked and sent to jail. The award-winning filmmaker says no one should forget their bold first step.

"The civil rights movement was made up of courageous individuals," Nelson said. "You know, there was Martin Luther King, but there were all these foot soldiers behind him and behind the civil rights movement. This is really the story of the people who just made a courageous decision that really changed America."

The "Freedom Riders" 50th anniversary takes place in 2011. This documentary will air on PBS next year.

E-mail: cmikita@ksl.com

×
Photos
Related links
Related stories