Estimated read time: 2-3 minutes
This archived news story is available only for your personal, non-commercial use. Information in the story may be outdated or superseded by additional information. Reading or replaying the story in its archived form does not constitute a republication of the story.
Nadine Wimmer ReportingTo view this story plus an interview with Mark Peterson from the state office of education and Utah's teacher of the year, Joan Heap, click on the play button to the left.
Now that lawmakers have allocated a record budget for Utah schools, educators and parents are wondering what it means.
I have been going over bills and budgets to find out. I've spent the days since the end of the legislature trying to show how all these new millions of dollars will help your child's school and how people are reacting.
What has been the response to the unprecedented school budget? Maybe not as enthusiastic as you would cheer for a basketball game, but most parents and teachers attending the high school playoffs are encouraged.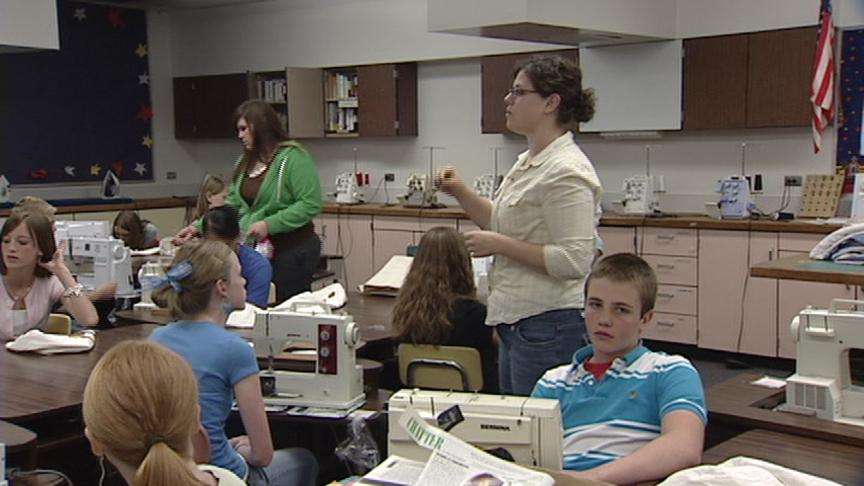 Ryan Jenkins, Northridge High: "Some things really good, some things a little disappointed on, but walked away with an OK feeling, I guess."
Dave Boyack, Spanish Fork Junior High: "Thumbs up absolutely, but they need to do it again next year to get us caught up."
But with the money come new questions. Will this make a visible difference in my child's school? The answer is yes.
Fifty million dollars will go to new computers. Districts decide how to buy them, but starting this fall your kids should have more computer access.
They'll also have $1.5 million for new library books.
One million dollars will help schools hire about 100 nurses. We need them. The ratio of kids to nurses right now is 1,600 to one.
Teachers are getting a raise and a bonus, likely starting in the September paycheck. And, after dipping into their own pockets for glue, scissors and paper, teachers will also get a check for about $385 to pay for school supplies.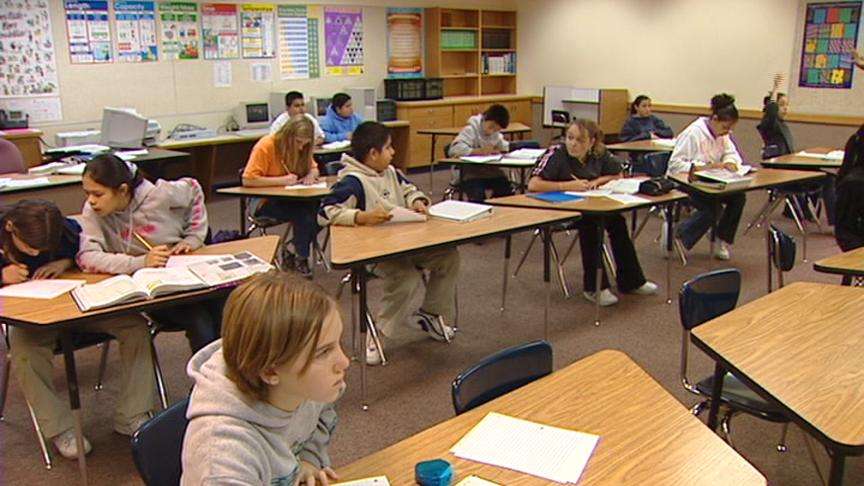 Cathy Vandeveegaete, kindergarten teacher: "All the fun stuff that you remember doing in kindergarten, all the art projects and games anything you do now, there's not money for."
So it will make a difference, but will it move Utah out of last place? The short answer is probably not. But we're within 77 dollars per student from second-to-last.
Ryan Jenkins: "Well, it depends what happens next year, and the year after and the year after. It's a good turning point."
×
Most recent Utah stories