Estimated read time: Less than a minute
This archived news story is available only for your personal, non-commercial use. Information in the story may be outdated or superseded by additional information. Reading or replaying the story in its archived form does not constitute a republication of the story.
Mary Richards, KSL Newsradio Some scary moments in a West Valley neighborhood after a driver crashed into a house and caused a gas leak.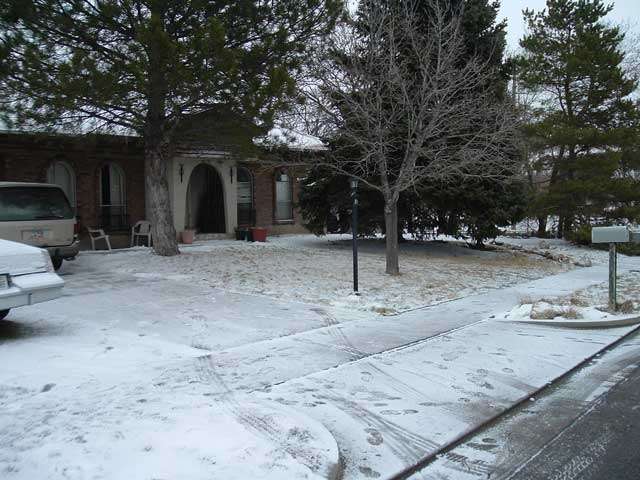 It happened after the driver ran into another car along 3200 West, then slid through a yard and into the side of the house on 4460 South. It knocked the gas meter off, then backed up and drove through the yard's trees and drove away.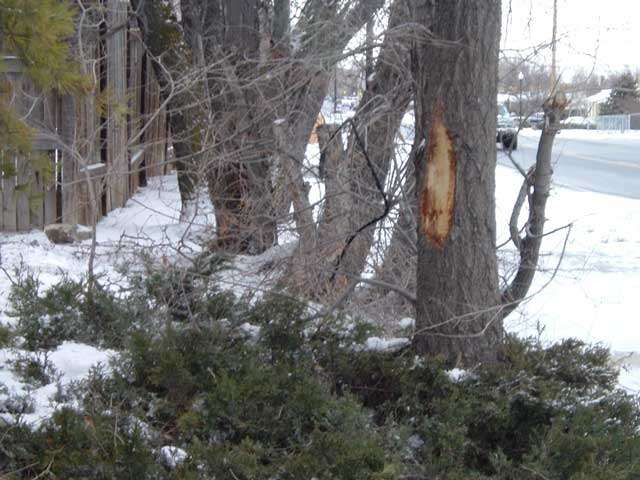 Julia Stepp, who was inside the house when it was hit, says she ran out when she heard the crash. She saw the truck at the side of her house before it took off.
Julia Stepp, house hit by car: "Had we not woken up, what could have happened? In general, or if somebody came out and lit a cigarette, that's all it would have taken."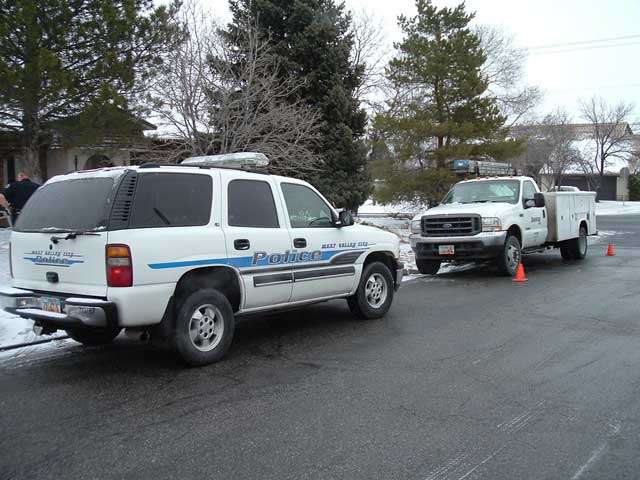 The family in the house had to evacuate and the street was blocked off until the gas was shut off. Questar Gas came to repair the meter. The house did not have too much damage. Luckily no one was injured in the original car accident or in the home.
Police are looking for the driver.
×
Most recent Utah stories