Estimated read time: 2-3 minutes
This archived news story is available only for your personal, non-commercial use. Information in the story may be outdated or superseded by additional information. Reading or replaying the story in its archived form does not constitute a republication of the story.
SALT LAKE CITY -- Following last week's earthquake, UNICEF says there may now be more than 1 million children left without a mother or father. But for the orphans who have already been adopted by American families, the U.S. government is making it easier for them to enter the United States.
Utah mother Kate Woodward has already adopted three children from Haiti, and she's in the process of adopting two more. Those children, 14-year-old Rolando and 6-year-old Gisele, were in two different orphanages and survived the devastating quake.
Related:
Woodward didn't know how the earthquake would affect the adoption process, which has already taken three years. But now the government is granting orphans who were in the process of being adopted by American families a special status.
Many of those orphans are already in the states. Woodward doesn't know how soon her children will be brought to the United States, but she says she's relieved to know it will happen.
"It could be days. It could be a couple of weeks. But we're excited they're coming. We're so happy," Woodward says. "At one point we didn't know if they were alive or dead, so to know now they're coming home is so wonderful."
An adoption agency from northern Utah is also rescuing Haitian orphans who have been matched with families.
The northern Utah adoption agency For Every Child is behind the group that organized a charter plane to take supplies to an orphanage in Haiti.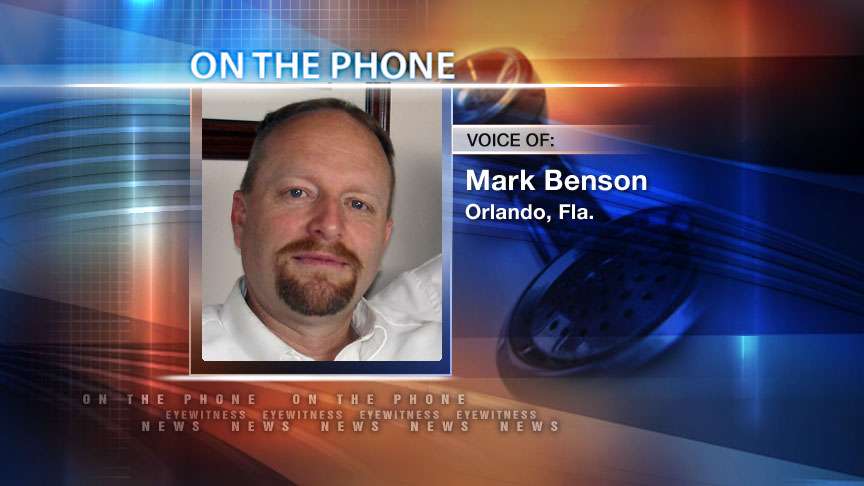 "We brought a lot of clothes that were donated from Utah down, and then we purchased lots of food and shelter supplies," group member Mark Benson told KSL News via phone Tuesday.
The plane will land in the Dominican Republic. A helicopter will then take the group to Haiti, where they will deliver supplies to the orphanage just outside of Port-au-Prince.
That's where the relief mission will turn into a rescue mission. The same group hopes to get up to 10 orphans out of Haiti and into Miami by Tuesday night. The kids have already been matched with families, but the process has taken several years.
"To be able to get 10 of them out today, it's a great feeling," Benson said.
The group plans to evacuate 40 more children from the orphanage in the next couple of weeks.
E-mail: syi@ksl.com
×
Related links
Related stories
Most recent Utah stories