Estimated read time: 3-4 minutes
This archived news story is available only for your personal, non-commercial use. Information in the story may be outdated or superseded by additional information. Reading or replaying the story in its archived form does not constitute a republication of the story.
WEST JORDAN -- West Jordan police arrested a woman accused of stealing a car with a 2-year-old girl sitting in the front seat.
It was shortly before 3 a.m. in the parking lot of Bateman's Plaza near 7200 South and 1300 West when 32-year-old Alicia Jaramillo decided she needed a car to get home.
At about the same time a woman had stopped at the gas station near 7000 South and 1300 West to use the pay phone. She had taken her 2-year-old daughter out of her car seat and put her in the front seat to keep an eye on her.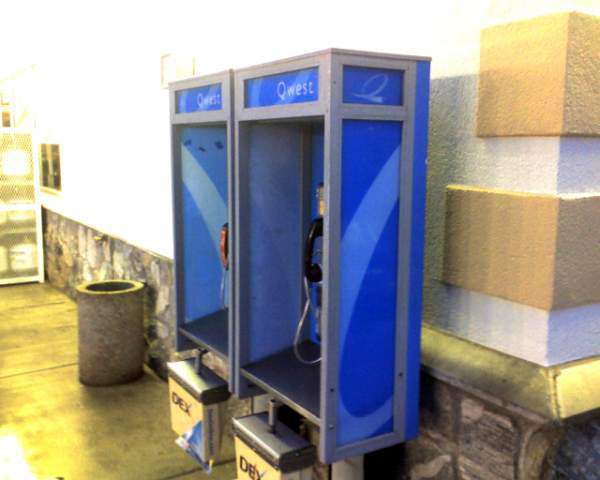 West Jordan police Sgt. Drew Sanders said, "She [the mother] doesn't have a telephone in her home, so she needed to come over and make a call."
While the woman made her call, Jaramillo walked up to the driver's side door, got in and took off with the child still inside.
West Jordan police Lt. Bob Shober said, "It was obvious as soon as she got in that there was a baby inside there."
Sanders said, "She was screaming at her to stop, and the person she was talking to on the phone heard all this, and then the 911 process began."
---
[She] just got in the car and took off, didn't say anything.
–West Jordan police Sgt. Drew Sanders
---
West Jordan police quickly responded and spotted the stolen vehicle about 2 miles away. They continued to follow it not knowing who or what was inside.
"We have no idea what we got," Drew said. "What we do know is we have a 2-year-old child in the car -- which is our main concern -- and we take all appropriate precautions to make sure that child is unharmed."
With backup, officers attempted to pull the car over, but Jaramillo wouldn't stop. She continued driving toward her house in Daybreak. Police then spiked the vehicle's tires, which finally caused it to stop near 11400 South and 4000 West. They then moved in to rescue the child.
"Normally this would be a high-risk stop, but they couldn't do that because of that child," explained Sanders. "Officers had to put themselves in more peril trying to protect that child."
Sanders said Jaramillo didn't resist when officers arrested her. She also wouldn't say why she didn't stop when she realized there was child in the car.
She has now been booked in the Salt Lake County Jail for kidnapping, joyriding and failure to yield to a police officer.
Mother and child were reunited shortly after Jaramillo was arrested, and it was determined the toddler was OK.
Police also did a blood draw on Jaramillo to determine if she was on drugs.
------
Story compiled with information from Shara Park and Andrew Adams.
×