Estimated read time: 1-2 minutes
This archived news story is available only for your personal, non-commercial use. Information in the story may be outdated or superseded by additional information. Reading or replaying the story in its archived form does not constitute a republication of the story.
Ed Yeates Reporting Can't hear your kid's cell phone ring? Can't hear your student's cell phone ring? Utah audiologists say it's happening because young people are programming their phones for what's called the "mosquito" ring.
Can't hear my phone ring? I can't either. That's because if this was for real, at my age, I could not hear the frequency of the mosquito ring.
The "no-hear-if-you're-not-young-enough" fad is perhaps a move to get back at us. Complaints about too many ringing cell phones have now triggered the "frequency" game.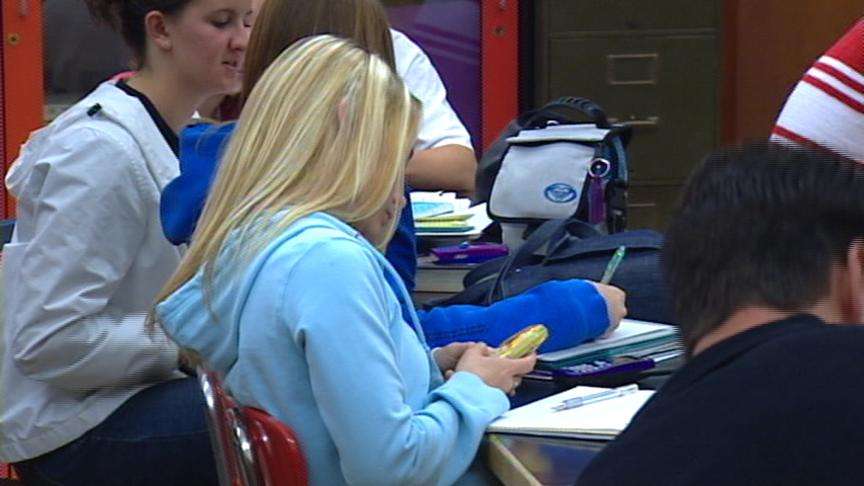 Dr. Lisa Hunter, University of Utah audiologist: "Junior high and high school kids often want to get text messages without their parents or teachers being aware."
At the University of Utah, audiologist Dr. Lisa Hunter and two of her graduate students help us with a demonstration. We all start out at a frequency we can hear, but then start stepping things up.
I can hear that. I hear it. I can hear that. I can hear. I can hear, but it's getting fainter. I can hear that.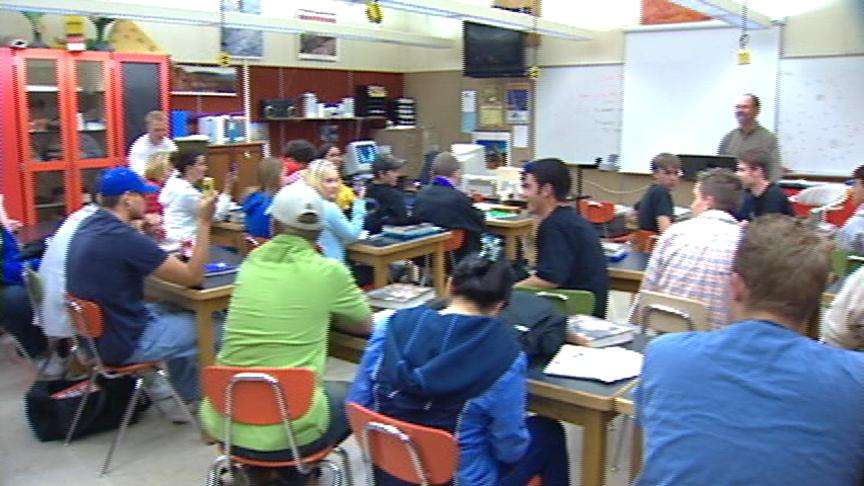 Chelsey, at age 22, goes four stages above me to 16K before it's out of her range. I heard only a faint sound at 12K, and then nothing after that. Mary Leigh Horn, at age 30, went one stage above me at 15.8K.
Mary Leigh Horn, audiology graduate student: "I wasn't surprised, since I'm a little outside the teenage range. I wasn't expecting to hear everything that they would be able to."
There is one consolation for oldsters. Though only the teens can hear the rings, it's annoying for them if they're getting them all the time.
Incidentally, fading out above 12K in your forties or above is normal.
×
Most recent Utah stories