Estimated read time: 2-3 minutes
This archived news story is available only for your personal, non-commercial use. Information in the story may be outdated or superseded by additional information. Reading or replaying the story in its archived form does not constitute a republication of the story.
Sandra Yi Reporting Police in Woods Cross have reopened a 27-year-old murder case, the first one in their city. DNA evidence may help solve it.
In 1980, Karin Strom was found strangled in her home. Back then, police collected DNA. Twenty-seven years later, it's being tested and it could break the case.
Colleen "Coco" Saltzgiver, victim's sister: "When you lose somebody you love so much, it leaves a hole in your heart that you never get over. You just learn to live with it."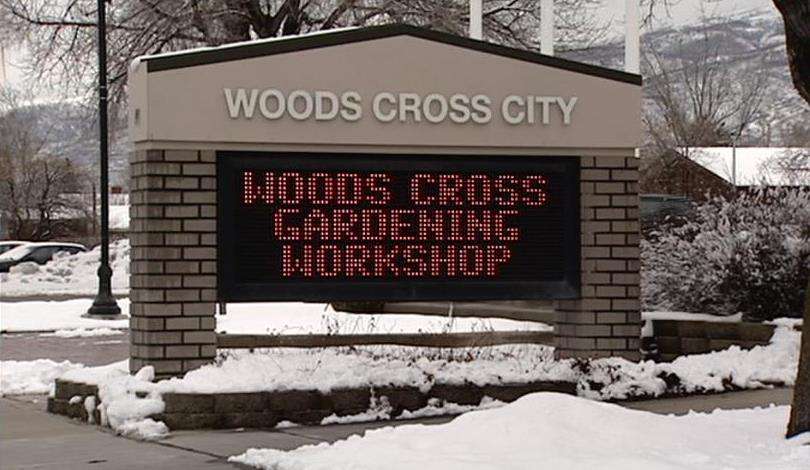 Colleen Saltzgiver has been living with her sister's murder for 27 years.
Colleen Saltzgiver: "We loved Karin. She was absolutely everything to us."
On the morning of June 6, 1980, Karin Strom was found strangled to death in the bedroom of her Woods Cross home.
Sgt. Brad Benson, Woods Cross Police Dept.: "There wasn't a break-in, there was no sexual assault, there was no burglary, so we can only assume what the motive was."
Karin's husband, Steven, found the body when he came home from work.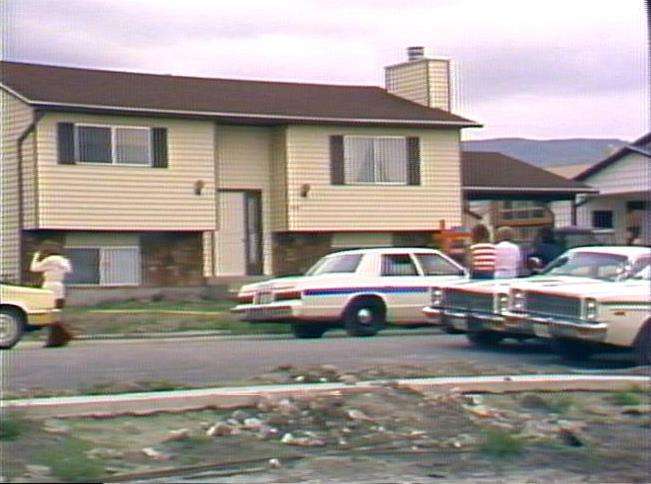 The couple were going through a divorce and their house was up for sale. Steven was arrested for the crime, but charges were later dropped for lack of evidence. The case then went cold.
Colleen Saltzgiver: "I just want for Karin, justice to be done."
Family members recently asked police to re-open the case. Since then, investigators say, they've developed new information, including DNA evidence like fingernails and hair fibers, that couldn't be tested in the past.
Brad Benson: "We're very confident that if there is DNA, it'll come back to somebody that we are familiar with."
Police say Karin's husband, Steven, who now lives in Nevada, is still a person of interest. But they have leads on other potential suspects. It's given Colleen Saltzgiver renewed hope.
Colleen Saltzgiver: "Especially the way she was killed, it was just awful that somebody could do that to somebody else. It's not right, and that needs to be rectified."
Woods Cross Police say it'll take up to two months to get the DNA test results back. In the meantime, police are re-interviewing witnesses. They are asking that anyone who might have information on this case to call Woods Cross Police at (801) 292-4422.
×
Most recent Utah stories