Estimated read time: 2-3 minutes
This archived news story is available only for your personal, non-commercial use. Information in the story may be outdated or superseded by additional information. Reading or replaying the story in its archived form does not constitute a republication of the story.
Keith McCord reporting Today was a very significant day for a Taylorsville family.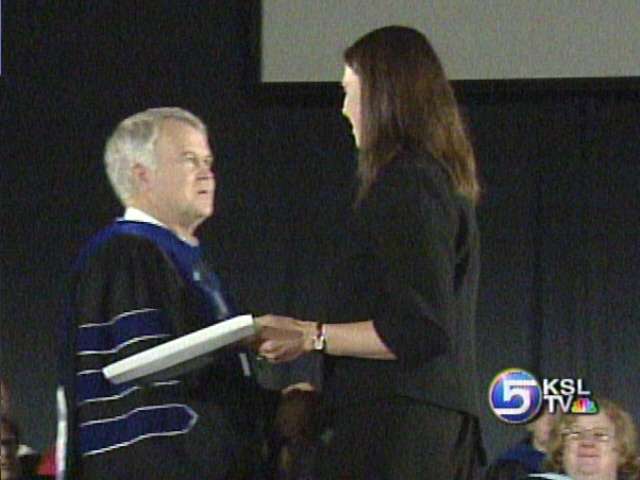 Last April Mike Ashton fell and died while rock climbing near the Mt. Olympus trailhead.
Ashton's accidental death devastated his family, but now his wife and five kids are finding some comfort completing a few of the projects he left behind.
"Master of Education, Educational Leadership-- Michael A. Ashton."
"Michael's diploma is being accepted today by his wife Debbie."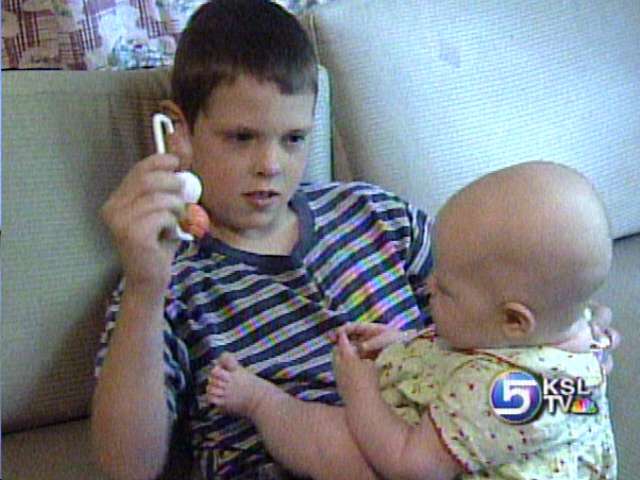 Debbie Ashton: "It's hard. You wish it was him walking. It means a lot. This is very important to us. We will treasure it. We're glad that we can see the result of all the work he went through. He worked hard for this."
A lifetime of work cut short by an unexpected end. Mike Ashton was only months away from completing his master's degree when he died.
For Mike's wife, Debra, accepting his diploma was a hard moment--but it reflected hard-earned success.
Debbie Ashton: "It was a family goal because the kids sacrificed a lot of time away from dad."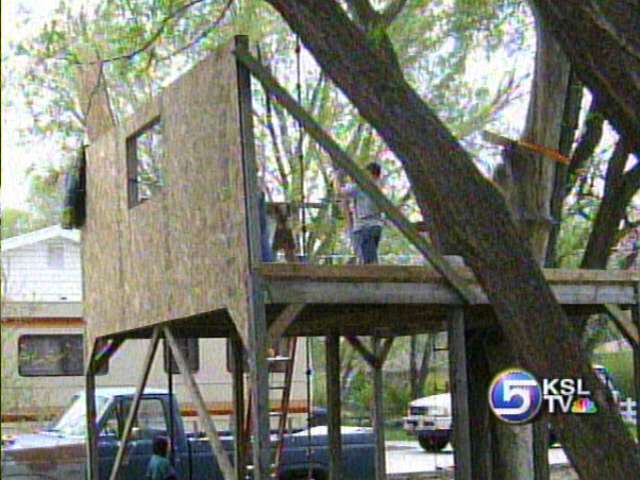 Eight-year old Aaron Ashton misses the little things like having his dad wake him up every morning, watching movies together until they fell asleep. And up until the day his Dad died--they were working on a special project.
Aaron Ashton: "I wanted to build a tree house. So I asked my dad if we could and we started building it. We built the floor and the rope and the hole."
But much like his father's life, plans were cut short.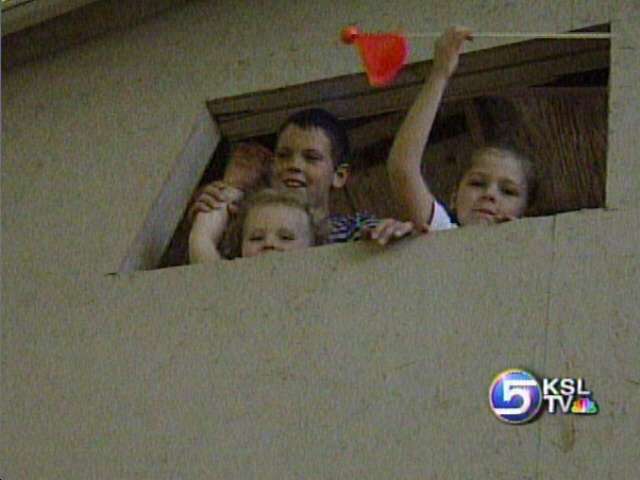 Debbie Ashton: "When he died, it wasn't finished and the kids were disappointed that it might never get done. But my dad took it upon himself to finish it. We had help from different people."
Friends, family and even classmates. All wanting to help finish what Mike Ashton had started.
Debbie Ashton: "These things are creating memories for them that they can actually see. The tree house and the diploma are the things that we have. It helps."
Helps to remember a husband. Helps to remember a father. And helps to remember what was important to him.
Debbie Ashton: "He did it all for us."
Michael Ashton was working towards his masters' degree with the goal of becoming a school principal. Debra says she hopes her children will inherit their father's love of learning and recognize the importance of education through his example.
×
Most recent Utah stories