Estimated read time: 2-3 minutes
This archived news story is available only for your personal, non-commercial use. Information in the story may be outdated or superseded by additional information. Reading or replaying the story in its archived form does not constitute a republication of the story.
Sam Penrod reportingThe family of a man who died when his 911 call for help was botched, reacts this evening to a settlement with Provo City.
It has been nearly a year now since Scott Aston died alone in his apartment.
Aston used his cell phone to call for an ambulance, but dispatchers didn't get his address right and couldn't trace his cell phone. He was found dead four days later.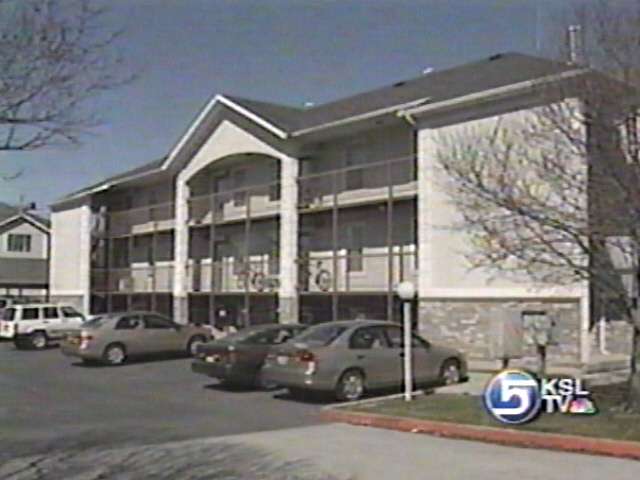 It has been a tough ten months on the Aston family. First to learn Scott had died, then weeks later to find out he had called 911 and never got help.
Then there was a lengthy battle with Provo City to release the documents in the case. Now they say they can begin to put this behind them.
"Provo police dispatch."
"Send an ambulance. I'm dying."
Those were the last words of Scott Aston, as he called Provo's 911 center, pleading for help that never arrived. He was found dead four days later.
For months his family tried to get answers, until yesterday, when after 12 hours of mediation, the case was settled out of court.
Carol Davis, Victim's Sister: "From this point, we need to accept the changes are coming and nothing like this happens again."
Lewis Billings, Mayor of Provo: "We've tried to be very professional. We've tried to be very open within the law to be responsive and provide information. I have to tell you, as we look at what we've done, we feel good."
As part of the settlement, Provo City will pay 220- thousand dollars to the Aston family and acknowledge that mistakes were made in the dispatch center when Scott called for help.
One sticking point with Aston's family during the negotiations was the release of an independent investigation into how the 911 call was answered, conducted by Ogden Police.
Part of the settlement also means that report will be released to the public.
Carol Davis, Victim's Sister: "It will tell it all. It speaks for itself and I am glad it is there. The public will get to know, and that's important to us, that things be recognized and brought out and changed. I think that's going to happen."
That report will be made public on Monday afternoon.
×
Most recent Utah stories