Estimated read time: 2-3 minutes
This archived news story is available only for your personal, non-commercial use. Information in the story may be outdated or superseded by additional information. Reading or replaying the story in its archived form does not constitute a republication of the story.
Shelley Osterloh Reporting A new Deer Valley Development is offering a lifestyle that most of us can only imagine. It's an exclusive club that offers private slope-side ski lodges, fly fishing, golf, waterskiing, horseback riding and more.
The Talisker Club is a commercial development aimed at selling very high-end homes, but when you buy, you also have access to some $130 million worth of impressive private amenities.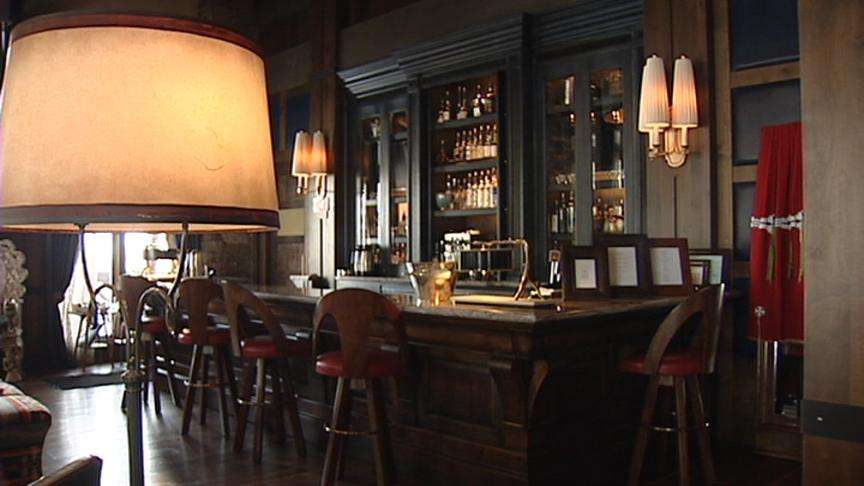 Jonas Mikals, director of club members: "It's so unique that you find one club that has skiing facilities as well as golf, boating, fishing horseback riding, mountain biking, hiking, all those in one club. I don't know that you could find that many activities at this quality anywhere in the country."
This is the Talisker Tower, a richly decorated clubhouse set in the center of a village of condos, town houses and single family homes, all right alongside a ski run at Deer Valley. It's here that members can stop by for breakfast before hitting the slopes or for dinner and drinks. There's also a kids' play area with organized activities for children and a health spa.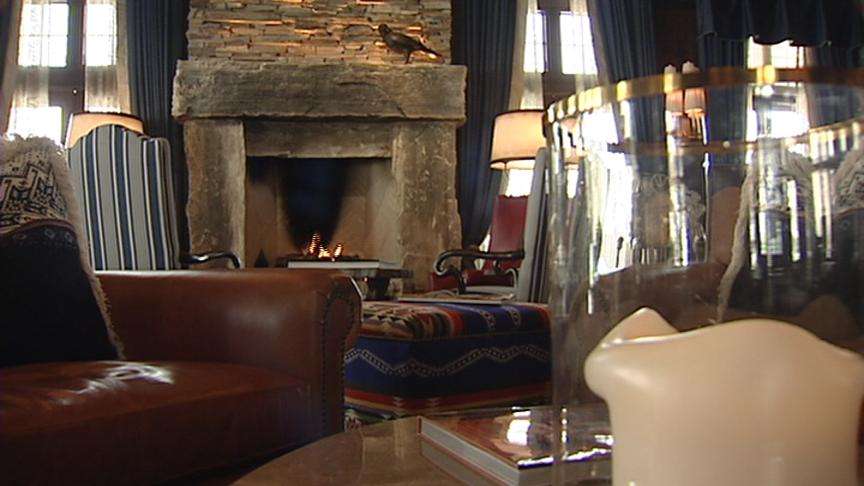 Talisker homeowner Vulent Pulak sells medical equipment in California but says he and his family enjoy skiing right from their doorstep and meeting people at the clubhouse.
Vulent Pulak, Talisker homeowner: "It's very convenient, we live close by. It's a nice atmosphere, very pleasant, very homey."
This is one of many different properties available. It's a three-bedroom condominium built right on the ski hill at Deer Valley. It sells for $2.3 million.
Homes range from $2 million to $7 million or more. A lot will cost from $500,000 to $1.5 million. The Talisker Club development is in three areas. Two are slope-side to Deer Valley Resort. The village surrounds the Talisker Tower; up the hill is another development called Red Cloud. But the third part of Talisker, called Tuhaye, is east of Jordanelle Dam, with lots and homes surrounding two exclusive golf courses.
Jonas Mikals: "It's really folks that are looking to come somewhere to relax but be active and enjoy a multitude of activities."
Activities that come with world-class service.
Right now, the Talisker Club has about 300 owner members, but within the next seven years it's expected to grow to more than 1,300 homeowners on 10,000 acres of land.
×
Photos
Related links
Most recent Utah stories