Estimated read time: 2-3 minutes
This archived news story is available only for your personal, non-commercial use. Information in the story may be outdated or superseded by additional information. Reading or replaying the story in its archived form does not constitute a republication of the story.
John Hollenhorst Reporting If you ever had any doubt about the power of the Internet to change people's lives, we'd like to tell you about a Utah housewife. She's making a surprising amount of money at home, thanks to a good Internet connection and an innovative program at the College of Eastern Utah.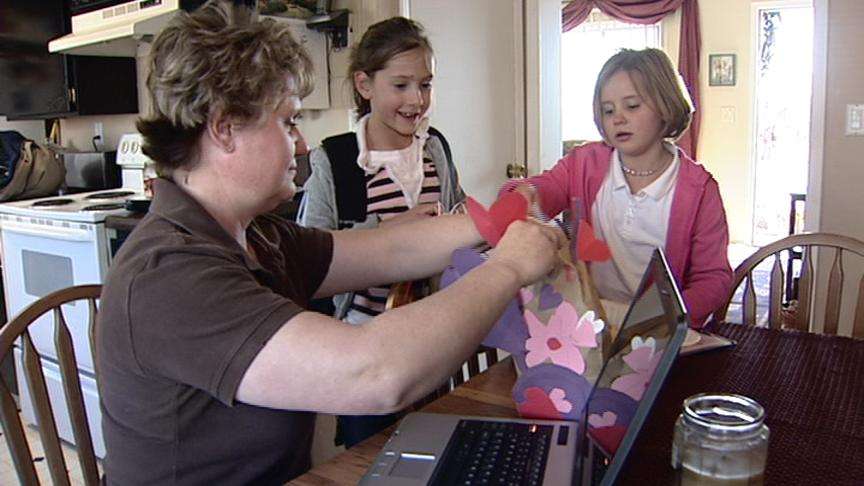 Kids: "Hey Mom!"
Karie Palmer: "Hi guys, what you got?"
This is what Karie Palmer, from Blanding, does with most of her time.
Karie Palmer: "I am a mom and a housewife. Those are my main two jobs."
But a few hours a day, she grabs her laptop and works a third job, medical coding. On the Internet she reads medical charts from an E.R. or doctor's office. She translates the medical lingo into the language of numbers, insurance codes for billing.
Karie Palmer: "It's something you really have to think about and concentrate on to do, but it's something I really enjoy."
She enjoys the money, too, about $2,000 a month for a few hours work each morning.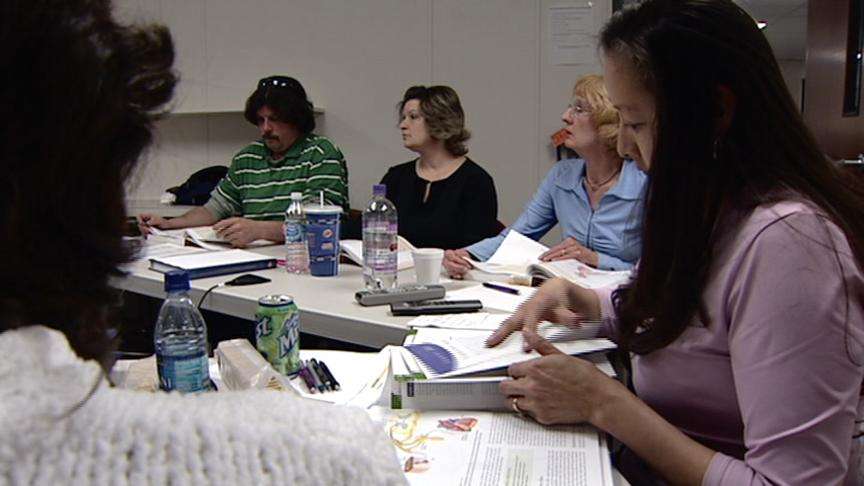 Her training came from the College of Eastern Utah in classes like this. The TV instruction is transmitted to classrooms in more than a half dozen small-towns in Utah and even Colorado. Organizers say some graduates are earning $40 to $50 an hour or even more.
Here in San Juan County, that kind of money sounds like a gravy train. A typical part-time job around here pays about $7 to $10 an hour.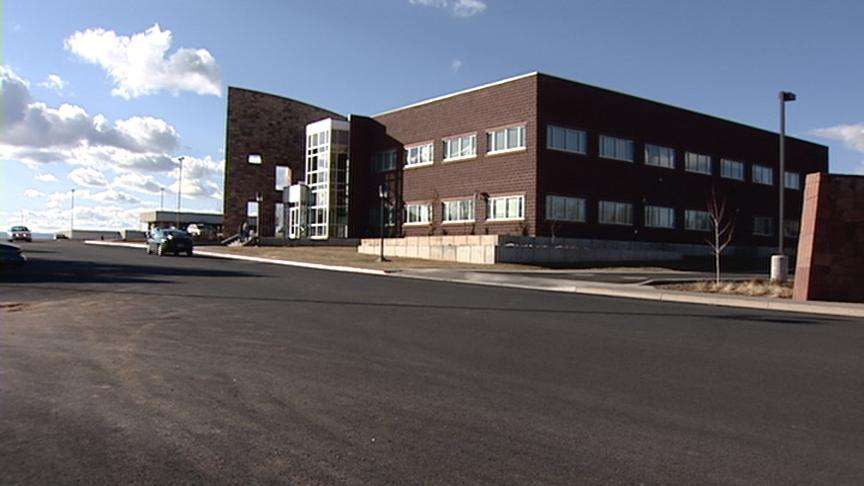 The medical coding program shows the rising value of the Internet to rural areas.
Bill Olderog, College of Eastern Utah: "We're as close to a client or a customer as people in Dallas, Texas, or San Francisco. And so our people now in these rural areas can compete in the world."
The coding program takes five semesters to complete. Palmer considers it a worthwhile investment for a new career.
Karie Palmer: "I want to be at home. And so for me, it's really good."
If you want to know more about CEU's medical coding program, visit the link to the right.
×
Related links
Most recent Utah stories