Estimated read time: 1-2 minutes
This archived news story is available only for your personal, non-commercial use. Information in the story may be outdated or superseded by additional information. Reading or replaying the story in its archived form does not constitute a republication of the story.
Sammy Linebaugh reporting Two people are in critical condition this morning, both victims of a drive-by shooting.
Lt. Bill Froehlick, West Valley police dept.: "I don't think this was random. I think they were picked on for a reason."
The two were in a car headed down a West Valley City road late last night, when a car pulled up right behind them. Witnesses say someone inside the second car fired five or six shots.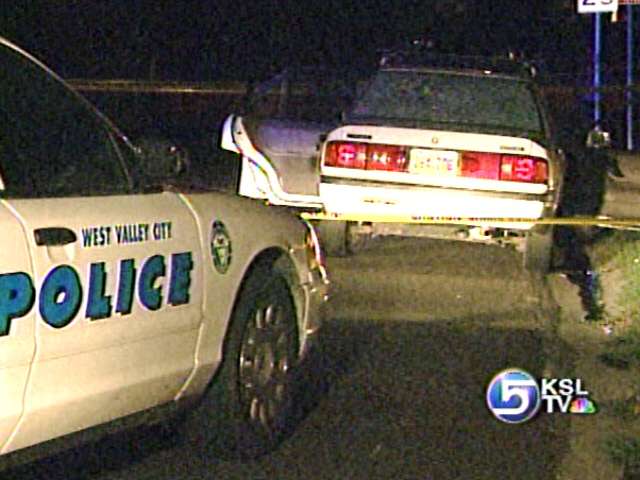 The bullets pierced the victims' car, going through the back window, and also through the driver's door window.
It happened near 2716 W. Marcus Road.
A man and woman, both in their 20's, were taken to the hospital in critical condition. The man was shot in the head, the woman was shot in the back.
Police say it's too early to say for sure if the shooting was gang related, but it's a possibility.
Lt. Bill Froehlick, West Valley police dept.: "It would meet what you might call the elements of how gang members operate. You basically have a drive by or two vehicles going down the road with one vehicle shooting up the other vehicle."
No one else in the neighborhood was injured. Police say that's fortunate since the stray bullets could have easily gone through a house window.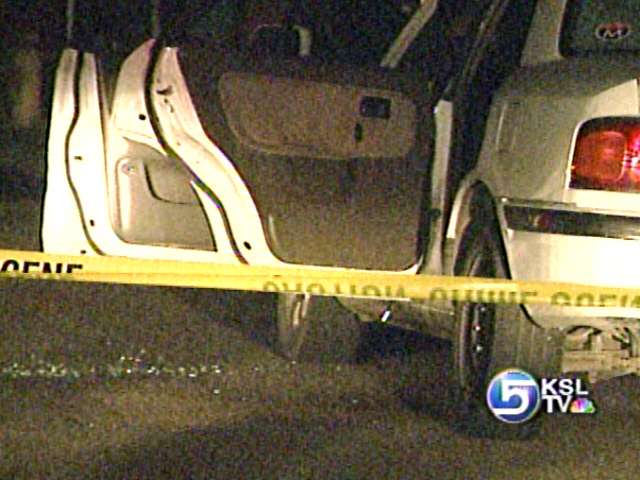 They say whether or not it's gang related, the shooting is a tragedy.
Lt. Bill Froehlick, West Valley police dept.: "It's very dangerous, and here again a tragic situation no matter who's involved. Just a sign of the times, I guess."
Authorities haven't found the shooting suspects yet. Police say they're driving a stolen car, taken from Salt Lake City.
Anyone with information should call West Valley Police.
×
Most recent Utah stories