Estimated read time: 2-3 minutes
This archived news story is available only for your personal, non-commercial use. Information in the story may be outdated or superseded by additional information. Reading or replaying the story in its archived form does not constitute a republication of the story.
Sam Penrod Reporting A giant new outdoor superstore in Lehi is about to open its doors. Cabelas will open to the public on August 25th, but today our Sam Penrod got a sneak peek inside.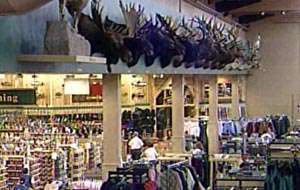 On the outside, the new Cabela's store in Lehi is finished and on the inside it is almost there. Employees are getting last minute training before the store opens for business.
John Castillo, Cabela's Marketing: "95 percent of our employees come from this area and I think as people walk around, that these employees know what they are talking about."
With a wide ranging inventory of products, which are all geared towards the outdoors, this Cabela's store will bring the company's popular catalog right to its customers.
John Castillo, Cabela's Marketing: "We've also tried to give it part of a Utah flavor, you are going to see products that are geared specifically for this area, especially in the fly shop and other areas like that."
But this store will have much more, including several attractions such as a 45 gallon aquarium with fish native to Utah. There is this African diorama featuring 27 different animal displays. And with taxidermy wall to wall and a two story mountain replica, Cabelas expects to be a big tourist attraction.
John Castillo, Cabela's Marketing: "On any given day, half of our customers have driven more than 100 miles to get here; so our hope is not only are we going to sell a few things, but we will contribute to the economy of the area and of the state."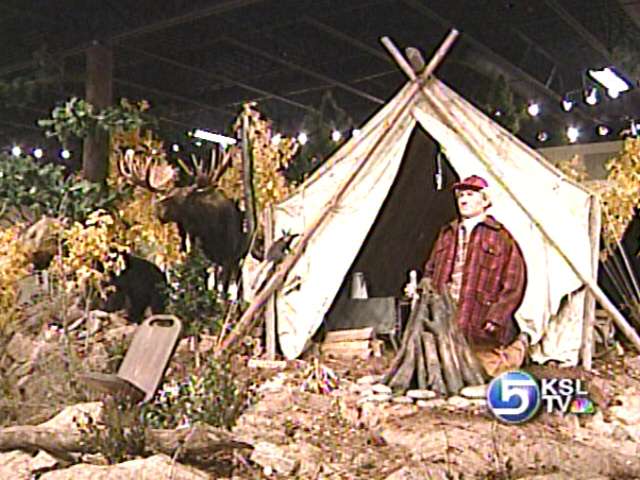 Local government leaders are already planning on that, that's why they contributed tax dollars to help pay for the store's museum. And it is expected Cabelas will attract new hotels, restaurants and other businesses to the area within the next few years.
But it is the next two weeks Cabelas workers are worried about.
John Castillo, Cabela's Marketing: "We still have a few things to do, a lot more product to get on the shelves. We're going to finish up on the mountain, get the animals cleaned, and I think we'll make it."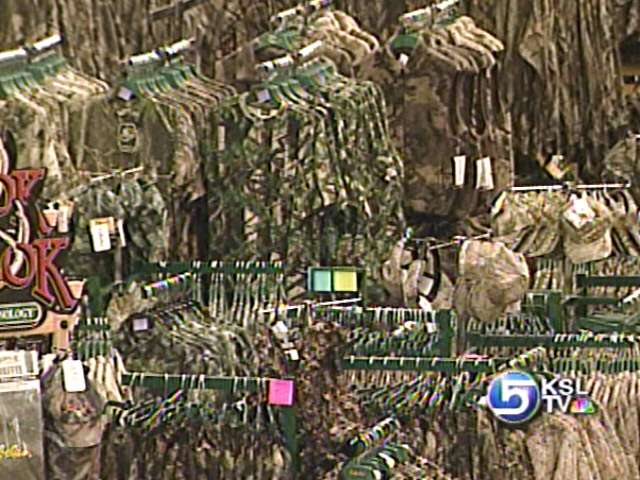 Cabela's says that the average time a customer spends inside one of their stores is about four and a half hours. Again, it will be open for business on Thursday morning, August 25th at 8am.
×
Most recent Utah stories