Estimated read time: 1-2 minutes
This archived news story is available only for your personal, non-commercial use. Information in the story may be outdated or superseded by additional information. Reading or replaying the story in its archived form does not constitute a republication of the story.
EAGLE MOUNTAIN -- A salmonella outbreak affecting 31 states has been traced back to pet frogs. The Utah Department of Health has found 14 cases since last April.
Those cases launched a nationwide investigation to determine the source of the illness. The common link: water frogs, all from the same breeder in California.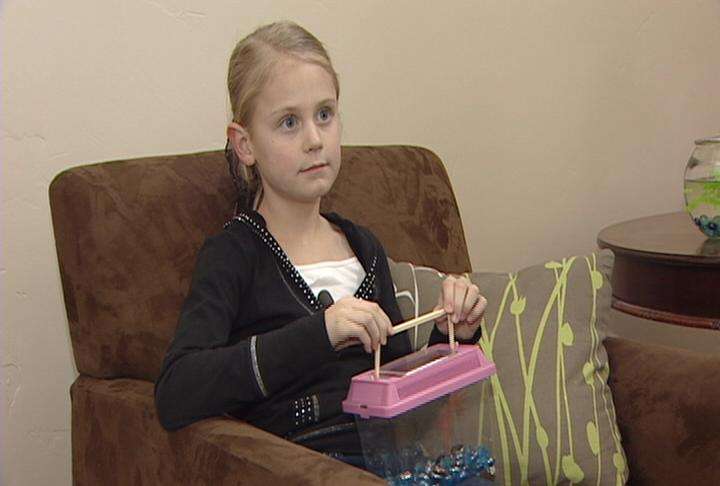 More than three-fourths of the cases were children under the age of 10, including one Utah girl.
During the summer, she purchased two frogs at a carnival in Salem and when transporting them home got some of the water the frogs were in on her hands. A few days later she didn't feel too well, went to the doctor and was eventually tested. Not long after that, the Utah Department of Health and the Centers for Disease Control and Prevention showed up at her door.
"They got me sick, and this was the same cage they were in," Anneka Johns told KSL News.
Her mother, Jana Johns, explained, "They (CDC officials) actually took the little frogs themselves, swabbed their bellies, swabbed the little container they lived in, took samples of their food; so they were able to test very thoroughly, and it came back positive."
The Utah Department of Health says small children are more likely to get salmonella.
×
Related links
Most recent Utah stories