Estimated read time: 2-3 minutes
This archived news story is available only for your personal, non-commercial use. Information in the story may be outdated or superseded by additional information. Reading or replaying the story in its archived form does not constitute a republication of the story.
SALT LAKE CITY -- West Valley City police have received several calls about the Susan Powell case, thanks to an online blitz that kicked off Monday morning.
It's been a month since the 28-year-old West Valley City woman disappeared. Supporters kicked off a "social media blitz" at 8 a.m. Monday, aimed at getting the attention of people who rely on the Internet for their news.
All morning, supporters have been sending out blast e-mails through social networking sites like Facebook, Twitter, and YouTube in hopes that someone will come forward with information about Powell.
Investigators say they've received e-mail from as far away as Bavaria. Some of the leads apparently are not credible, but some may be. Police say none of the tips Monday involves a sighting of the missing woman.
Susan's father, Charles Cox, said, "The more people that know about this, the more likely we're going to have somebody who has seen something or knows something come forward with a tip that's going to find her."
Through Thursday, every facet of online media will be tapped. E-mails, Facebook, Twitter, YouTube and blogs -- supporters say the more Susan's face is out there, the better.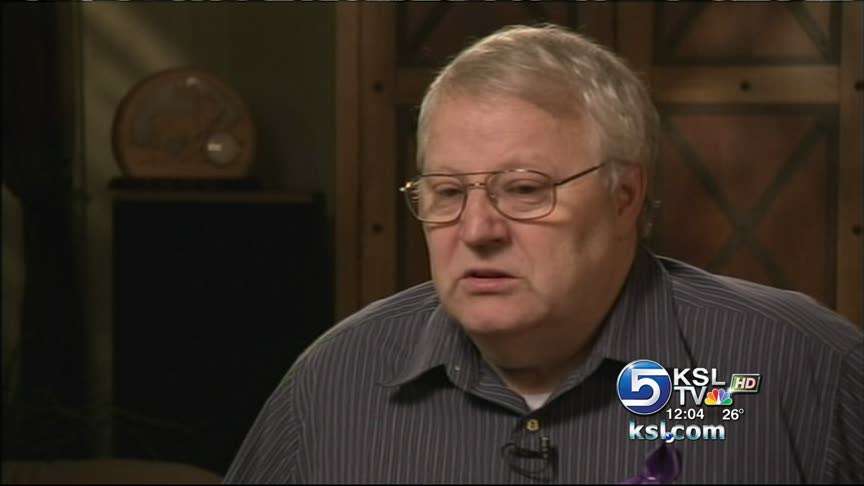 "I think a lot of people use Twitter, Facebook and e-mails and get their news online," Cox said. "This media blitz will get the word out to the rest of the people."
By flooding the Web, Susan's family and friends are hoping that her face and description will go viral, reaching millions worldwide. They're hopeful that someone has spotted her, or will at least come forward with information about her disappearance.
James Hofheins volunteered to coordinate the social networking aspect of the search. He said, "Somebody knows something. Somebody, somewhere, knows something. Wherever they are, I really hope that the social media blitz will help put a little pressure and maybe prick their conscience to come forward and speak up."
Even if Susan is not found alive, supporters are hopeful that someone will come forward with information about the location of her body. Her father says he's trying not to think about that, and instead has hope that she's out there somewhere needing help.
"As her father, I have no choice," he said. "I must maintain the hope that she's alive and the belief that she's alive until I hear differently. That's what I'm going to hang on to."
West Valley City police say they have had no further conversation with Susan's husband, Josh Powell, over the holidays.
------
Story compiled with contributions from Shara Park and Andrew Adams.
×
Related links
Related stories
Most recent Utah stories