Estimated read time: 2-3 minutes
This archived news story is available only for your personal, non-commercial use. Information in the story may be outdated or superseded by additional information. Reading or replaying the story in its archived form does not constitute a republication of the story.
SALT LAKE CITY -- As the New Year starts, the Utah Department of Transportation is looking back at the fatal car crashes of 2009. Even though their goal of "Zero Fatalities" didn't happen, officials say the total for the year is significantly less than last year.
These are preliminary results. UDOT keeps a tally of accident deaths, but they won't have an official breakdown of what caused the crashes until later on this month.
However, even though 2009 had fewer fatal crashes than 2008, it ended on a bad note. Last week, hundreds of drivers crashed during the two-day storm, and three people died on Utah's freeways.
All of the crashes were weather-related.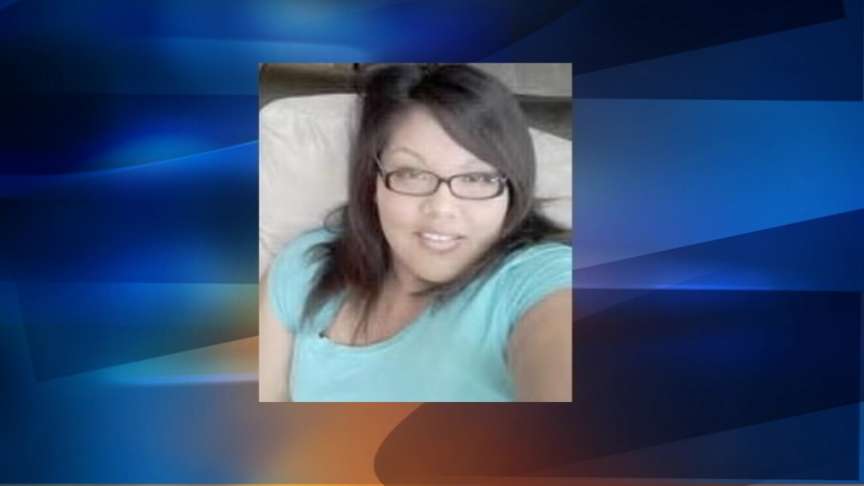 "During this winter season we would encourage people to please slow down," says Scott Thompson with UDOT. "Make sure you've got a lot of space between you and the car in front of you."
On Wednesday, a Colorado couple was killed in Beaver County when a truck collided with their van. The day before, a 23-year-old woman died when she got out of her car on Interstate 80 to help a rollover victim.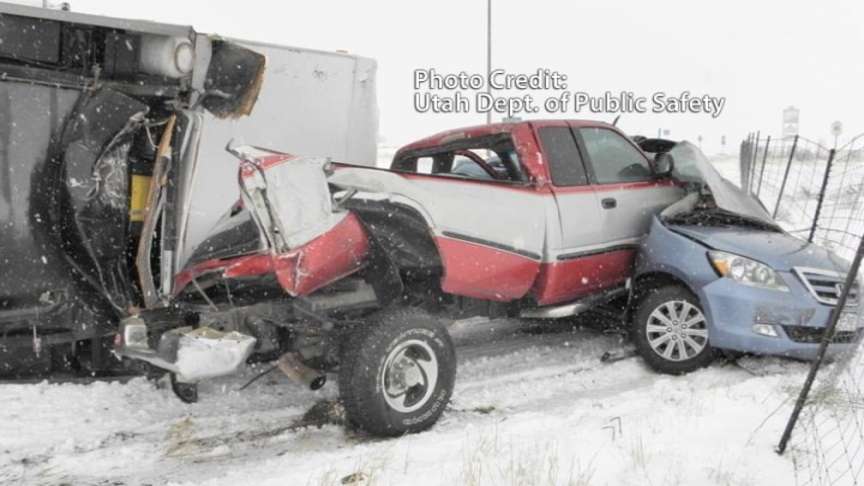 "As one of the people stopped to help got out of her vehicle, another vehicle slid into the back of her vehicle, crushing her between his truck and her car," said Sgt. Robert Breck with the Utah Highway Patrol.
Those two crashes put the state's total at 238 deaths for the year. In 2008, UDOT reported 276 fatalities. In 2007, 299 people died on the roads.
UDOT attributes the drop to driver education. They also focused on trying to pinpoint areas the Zero Fatalities campaign can improve on.
Thompson says, "[We focused on] Being aware of ways people can drive safely and really taking a look at what are causing our fatalities in Utah."
One of the main causes of crash-related deaths was improper restraint. One driver was killed on Memorial weekend when he was ejected from his car because he wasn't buckled up.
"We still have a lot of people in Utah who don't wear their seat belts and those are a major cause of traffic fatalities," says Thompson. "If people would wear their seat belts all the time we'd have significant reduction in traffic fatalities.
Moving forward, UDOT says enforcement and education are key to moving closer to their goal of zero fatalities.
In 2008, nearly 40 percent of the deadly accidents were due to people not wearing their seat belts. When the breakdowns come out later this month, the department hopes that number will have improved.
E-mail: ngonzales@ksl.com
×
Related stories