Estimated read time: 3-4 minutes
This archived news story is available only for your personal, non-commercial use. Information in the story may be outdated or superseded by additional information. Reading or replaying the story in its archived form does not constitute a republication of the story.
Andrew Adams & Sandra Yi Reporting **Update: Both suspected voyeurs have been arrested.**
Police have busted a peeping tom who had shot videos of unsuspecting women. They caught the guy a women's restroom at Weber State University.
She thought she was alone in the bathroom. But a peeping tom was in the stall next to her.
She said, "It took me by shock. I'm still messed up over it. I still won't use the bathroom over there."
Bathroom breaks aren't the same for this Weber State University student, who didn't want to be identified.
"It just really makes me feel unsafe now," she said.
On February 5th, she went into this bathroom in the Student Services Building. She had no idea a man was in there too.
"He was in a stall. He was in this bathroom stall, which is always closed, so I didn't think anybody was in there because it's always closed. He didn't make a sound or anything," the student said.
She didn't know someone had already alerted campus police. Moments later, the peeping tom was busted for voyeurism.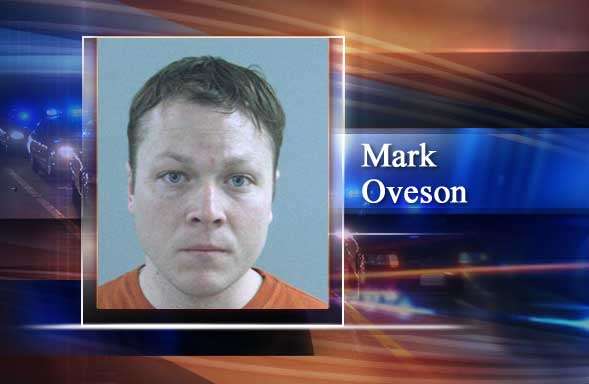 Officers found Mark Oveson in a bathroom stall with a digital camera.
John Kowalewski, with Weber State University, said, "They believe he was in the restroom for roughly about an hour's length of time."
Court documents reveal Oveson let officers look at his camera, which had eight videos of females. The videos showed the victims clothed and with their pants down.
This student feels lucky she wasn't a victim, but she talked to one.
"She just used the bathroom, and she says she saw his hand reach under the stall," she said. "It's disrespectful, you know, and especially the fact that our safety, he violated something of ours."
Oveson is a current student at Weber State University. The school says it has never had any problems with him before. They say this is a reminder for people to be aware of their surroundings.
Kowalewski said, "We do our best to make them aware of things that they can do to protect themselves and safeguard their well-being on campus. It really is a safe environment overall."
Oveson is charged with eight counts of misdemeanor voyeurism. The school says it has taken disciplinary action against him and are following the criminal case.
Police have also caught another suspected voyeur hiding in a junior high school in Harrisville, near Ogden.
A basketball coach at Orion Junior High saw Brian Richard Lee in the school Friday afternoon, became suspicious, and called police. Officers found Lee in a shower stall in the girls' locker room. No girls were there.
Police say Lee has a history of voyeurism and the district has sent a picture of him to all its schools as a precaution.
Teachers and administrators at Orion Junior High in Weber District are being asked to keep an extra eye out. They're even getting pictures of Lee.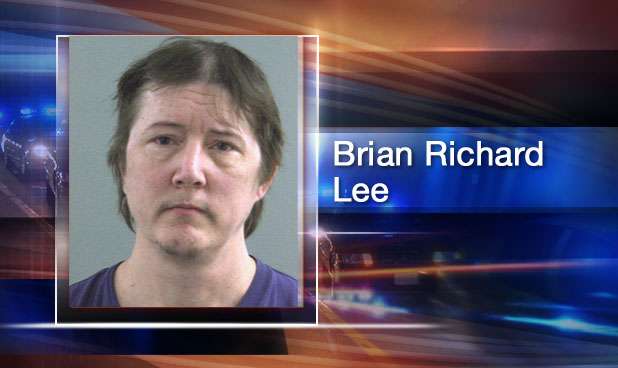 Investigators say this isn't the first time this has happened with 43-year-old Brian Richard Lee. Apparently he was once chased across the Weber State Campus naked.
Max Jackson, the Harrisville Police Chief, said, "Clear back into the early '90s he has a long history of voyeurism, lewdness."
Attorneys are looking to file a restraining order against Lee.
District officials say anyone who really wants to get into a school is able to.
×
Most recent Utah stories