Estimated read time: 2-3 minutes
This archived news story is available only for your personal, non-commercial use. Information in the story may be outdated or superseded by additional information. Reading or replaying the story in its archived form does not constitute a republication of the story.
Alex Cabrero Reporting "To Catch a Predator" has become a popular segment for Dateline NBC. It documents a sting operation that catches men who've set up sexual encounters with they thought were underage girls.
If the show had been in Davis County last week it could have had quite a story. Clinton police detective Ryan Morrill sure had an interesting case.
Det. Ryan Morrill, Clinton Police Dept.: "Just like you see on the Dateline to Catch a Predator shows, the reactions are always the same."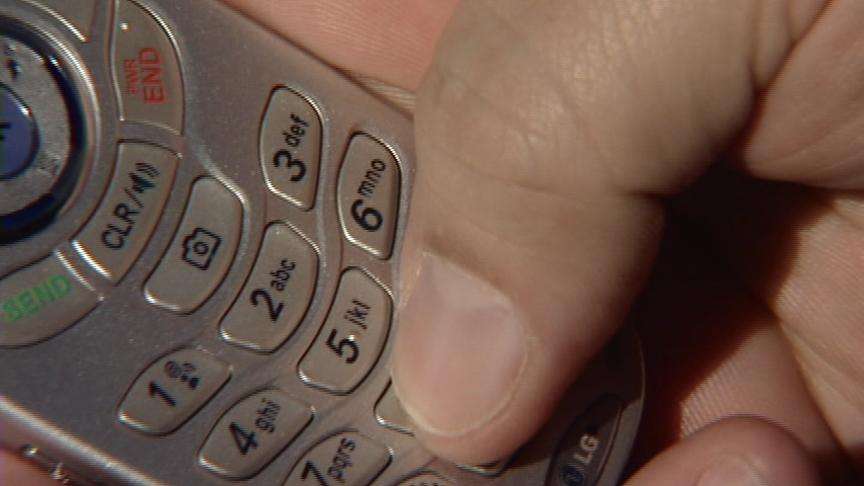 It began when a family in this quiet community saw a text message someone sent to their 13-year-old girl. The family asked him to stop, saying she was only 13, but the messages kept coming. So, acting like the girl, they set up a meeting with him and called police.
Ryan Morrill: "He was very voluntary about sending those sexually explicit text messages, so there was no doubt what was on this guy's mind."
But police didn't have much time to get a well-planned operation in place because when they first got the call, the meeting was going to happen in 15 minutes.
Ryan Morrill: "Did not give us a lot of time at all. In fact, we were scrambling there to organize a quick pick-up operation. We didn't want to let the guy go."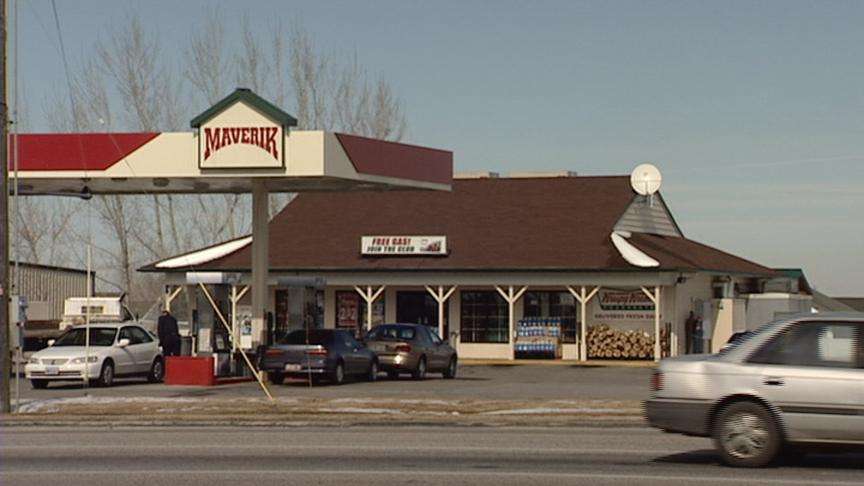 It all went down at a Maverik where a police decoy asked the man if he was the one. When he said yes, police got the signal and then came in.
Ryan Morrill: "The guy looks very surprised, and then he's not obeying our commands at the time. It ensues to be a little bit of a struggle with the guy. We end up going hands on, have to deploy our tasers on him three times in order to get him in handcuffs."
Thirty-seven-year-old Ryan Davis, a married Ogden man, is now in the Davis County Jail charged with attempted unlawful sexual activity with a minor.
Ryan Morrill: "What he said was that he was not there to have any kind of sexual contact with her, but he was there to talk to her and maybe have a drink."
A judge will decide if that's true.
×
Most recent Utah stories