Estimated read time: 2-3 minutes
This archived news story is available only for your personal, non-commercial use. Information in the story may be outdated or superseded by additional information. Reading or replaying the story in its archived form does not constitute a republication of the story.
SALT LAKE CITY -- Christmas is just two days away. While frantic shoppers focus on picking up last-minute gifts, criminals could be scoping out targets.
Last month, a KSL News investigation revealed malls can be a hot spot for crime. We followed up with three of those malls we looked into at the beginning of the holiday season. Crime is down slightly, but police say shoppers must never let down their guard.
"There are those individuals and groups out there that are preying upon the public. They don't call them criminals for nothing," says West Valley police Capt. Tom McLachlan.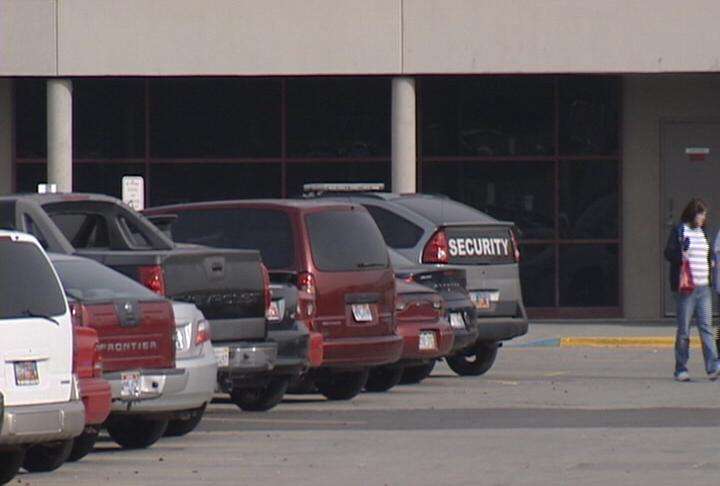 The most common crime this season is shoplifting:
Provo police records show from Nov. 1 to Dec. 21, 36 thefts have been reported at Provo Towne Centre.
Ogden police report 23 thefts at Newgate Mall, which is down slightly from last year.
At Valley Fair Mall, shoplifting has dropped more than 50 percent this season, with 23 incidents so far.
West Valley City police say a substation inside the mall has helped deter shoplifters.
"It's an opportunity-type crime," McLachlan says. "If people generally are aware that there is a higher law enforcement presence around, that will generally curtail that activity."
Another criminal activity curtailed is vehicle burglaries. So far, four break-ins have been reported at Valley Fair Mall -- down from 12 the year before.
KSL's November investigation revealed the times of the day, days of the week and months of the year you are most at risk. During that three-year period, Trolley Square and Fashion Place had the most crimes committed during December.
As for the time of the day, shoppers who swing by the mall after work are most likely to be a victim -- between the hours of 4 p.m. and 6 p.m.
Police say there are things shoppers can do to avoid becoming a target.
"People can do a lot to help themselves. Don't leave packages in the car. Don't leave the car unlocked. If you are going out to your car with a lot of packages or your purse, be aware of who's around you and what they're doing," McLachlan said.
You may remember from our earlier investigation, Gateway had the most crime. Good news for holiday shoppers there: This year, December was the month with the least amount of crime.
E-mail: aforester@ksl.com
×
Related stories
Most recent Utah stories