Estimated read time: 2-3 minutes
This archived news story is available only for your personal, non-commercial use. Information in the story may be outdated or superseded by additional information. Reading or replaying the story in its archived form does not constitute a republication of the story.
Shelley Osterloh Reporting People who snowboard will tell you it is fun to get out on the mountain and slide. But for some Utah kids, snowboarding is therapy, and perhaps even life changing.
I decided to go riding with kids in the CHILL program.
Pulling on a pair of snowboard boots and grabbing a board may not sound like therapy, but to troubled kids snowboarding is a healthy way to let out some of that energy, frustration and anger. They have a lot of fun and learn they can succeed without drugs or violence.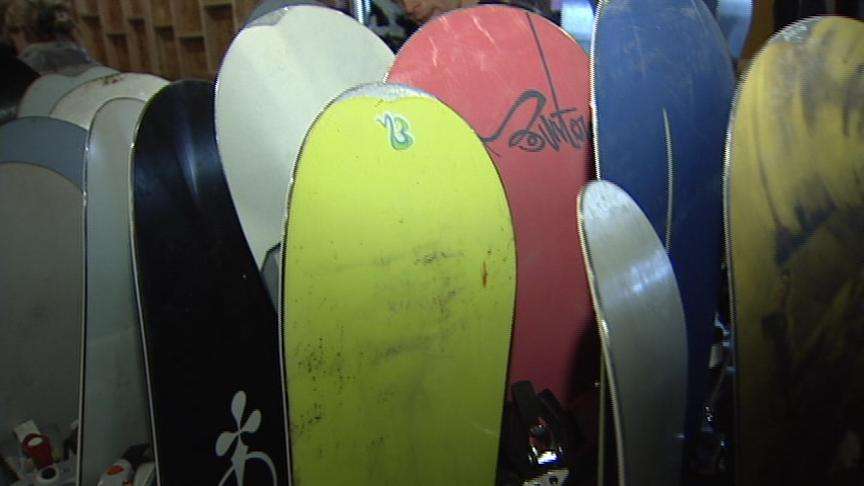 To learn to snowboard, you gotta have the right gear. It's all provided free from the CHILL program sponsor, Burton Boards. Founder Jake Burton started the program 12 years ago to help at risk kids.
On this afternoon, about 45 kids from a half-dozen community youth programs and social service agencies are shedding their old labels to become snowboarders. Once at Brighton Resort they tackle a new challenge, learning to snowboard.
All of the kids in the CHILL program face issues, things like drug abuse, depression and violence. But here they have a chance to learn some important life lessons.
Mike Cawdry, SLC CHILL Program Coordinator: "The first week we work with patience, this week with persistence, then we throw in integrity and courage and a number of other different thematics we use as curriculum."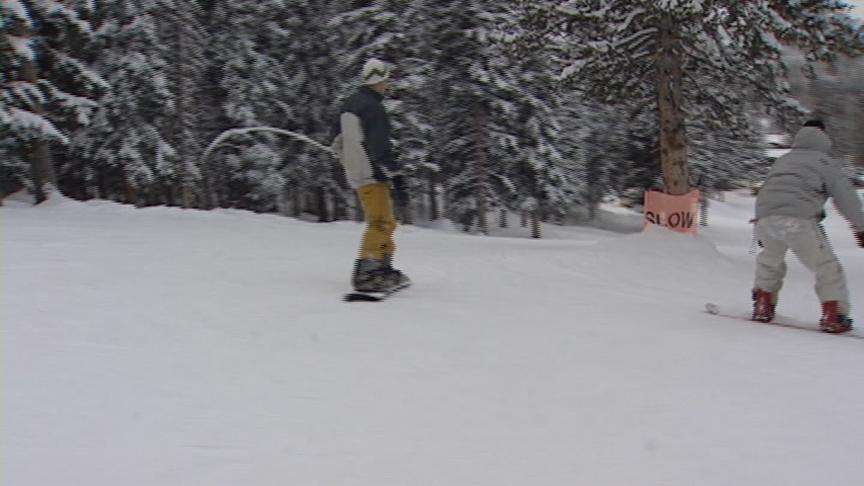 The kids and counselors say snowboarding is a great way to get out your frustrations. The process of learning how to set goals and reach them is important, too. Charlie, Age 15: "It's a great feeling of accomplishment."
Chris Black, Telos Program Counselor: "A lot of them come from a history of not having that feeling of achievement or being told that they can't do things or being put down. With the CHILL program, it allows them to have that experience."
Chris, Age 18, Salt Lake City: "Get out and see that they can do more positive things in their life than using drugs or fight or anything like that."
Ninteen-year-old Solena was in the program four years ago and says it changed her life. Now she works at Brighton and rides often.
Solena, CHILL Graduate: "It really builds your confidence. When you are good at something it makes you want to try harder at other things, I think."
In all there are about 180 kids from Utah who ride once a week for six weeks in the CHILL Program.
×
Most recent Utah stories