Estimated read time: 2-3 minutes
This archived news story is available only for your personal, non-commercial use. Information in the story may be outdated or superseded by additional information. Reading or replaying the story in its archived form does not constitute a republication of the story.
CLEARFIELD -- Clearfield police are looking for a thief who might have a lot of beef jerky stored somewhere.
That thief stole $50,000 worth of jerky, sunflowers seeds, and other snacks from a snack supplier in Clearfield.
"My guess is the product is already gone," said Clearfield Assistant Police Chief Greg Krusi, "but it would be nice if anybody out there has any information or any leads on who actually took the trailer."
The 24-foot trailer was parked outside Saddleback Enterprises in the Freeport Center area of Clearfield.
On Dec. 2 Saddleback's owner, Mark Caldwell, got a call from one of his drivers that the trailer was gone.
Caldwell said, "He asked me if I had taken the trailer, and I said 'no.'"
Later, the trailer was found in an Ogden church parking lot.
"I suspected it was going to be empty, and when we opened the door, yeah, it was a big pit in my stomach," said Caldwell.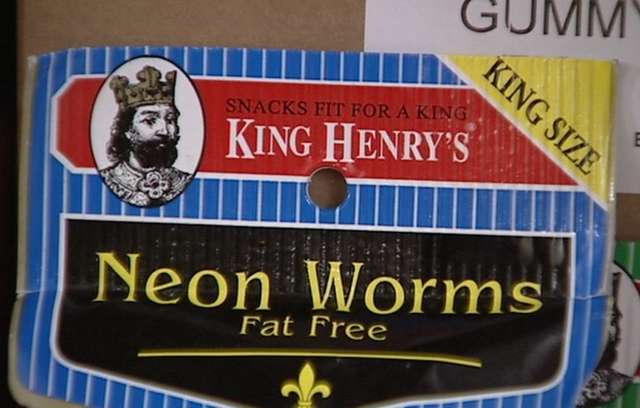 Caldwell has been supplying snacks to convenience stores throughout Utah for the past two years.
On long trips to places like St. George and Vernal, he stocks the trailer full of snacks.
"It hurts, especially this time of the year. We're trying to get items in the store," said Caldwell.
Investigators say whoever stole the trailer backed up another vehicle, hitched the trailer, and drove away.
"Unfortunately, this time of year, a lot of people are victimized," said Krusi. "This hits him hard. He's lost a lot of product. This is his business."
The biggest lead might be the snacks. Caldwell says he is the only Utah supplier of King Henry brand neon worms, gummy bears, and other snacks without a price in the upper right-hand corner of the bag.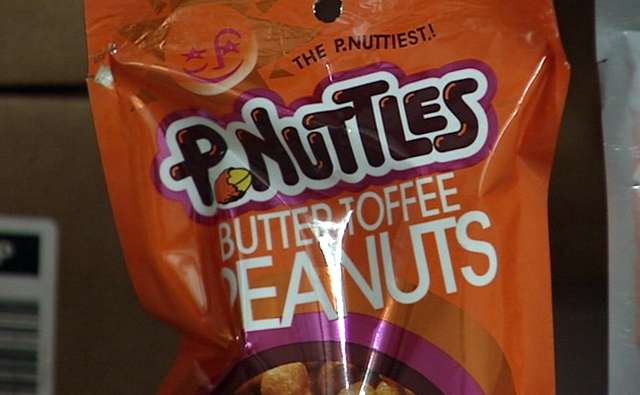 The only other supplier of these snacks in Utah, Caldwell says, has a price printed in the upper right-hand corner.
Caldwell also thinks he's the only supplier of P-Nuttles brand products. He's hoping anyone who sees lots of boxes of them will call police.
"If they were to re-sell it to a possible store, it would be easy to find," said Caldwell.
E-mail: acabrero@ksl.com
×
Photos
Most recent Utah stories