Estimated read time: 2-3 minutes
This archived news story is available only for your personal, non-commercial use. Information in the story may be outdated or superseded by additional information. Reading or replaying the story in its archived form does not constitute a republication of the story.
Shelley Osterloh Reporting Big Cottonwood Canyon has been a busy place today. It's been a steady stream of traffic all day long. This has not been a good winter for those seeking powder, but last night's snowfall was the invitation many needed to get out and enjoy some holiday fun.
The snow is welcomed by many who like to play in it, but forecasters warn that you need to be careful where you go.
Drew Hardesty, Forecaster, Utah Avalanche Center: "And with this fresh new snow upwards of 15 and 16 inches up high in the mountains, because it's been so dry they want to get out there and enjoy the snow. But they need to have that self-discipline to stay off those steep avalanche-prone slopes, and it's hard to do. But they need to remember the avalanche danger is considerable today, very tricky."
Forecasters say the old snow and new snow are not bonding, and layers can easily fall away, creating avalanches.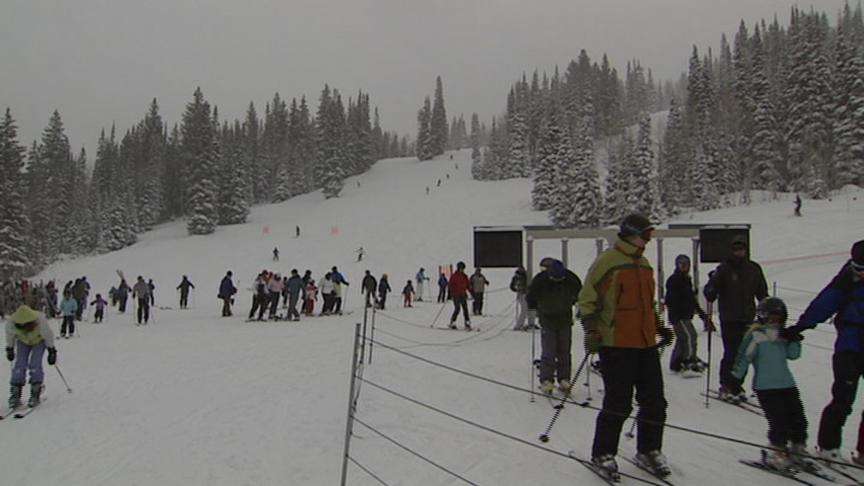 Many we spoke with at resorts say they wanted to go where experts had already blasted for avalanches.
Cheryl McCleland, Resort Skier, asked if she's concerned about avalanches: "No, we are sticking to the groomed trails. We are not going to anywhere where we need to worry about that."
Marlin Pearson, Resort Skier: "I hear the guys taking care of it up there, and were not worried, we are staying on the trails. It seems pretty safe."
Jed Stowers, Resort Skier, asked if he's concerned about avalanches: "No, where I was I didn't go into honeycomb or the areas that I would be afraid of that. But there's so much powder, if you fall it's fun."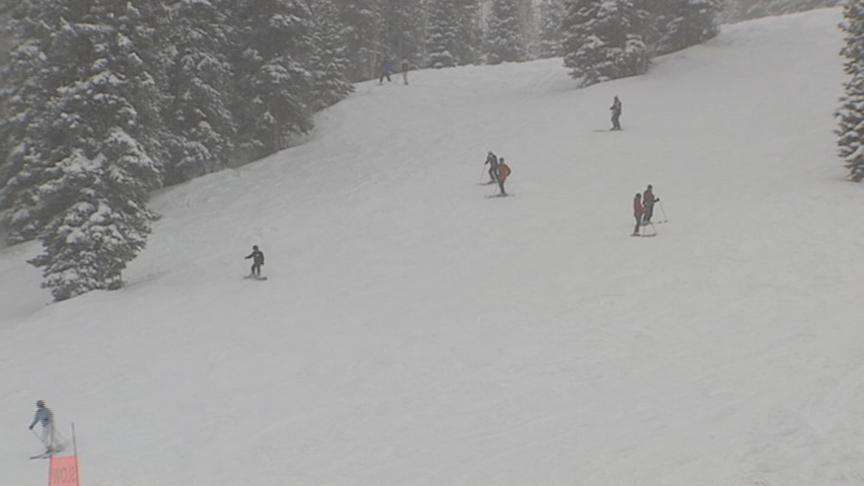 Backcountry skiers and boarders we found at the Spruces were prepared with beacons and well aware of risk in the back country conditions.
Mike Ewanowski, Salt Lake City Resident: "This new storm is a concern, and the snowpack was already pretty delicate, so a lot of concerns we are going to stay in pretty mellow terrain today."
The Spruces up Big Cottonwood Canyon is one of the safer areas for back country.
×
Related links
Most recent Utah stories