Estimated read time: 2-3 minutes
This archived news story is available only for your personal, non-commercial use. Information in the story may be outdated or superseded by additional information. Reading or replaying the story in its archived form does not constitute a republication of the story.
PROVO -- An Orem man charged with murder for the suspected shooting death of his brother-in-law had his $1 million bail cut in half Thursday.
Steven Strate entered the Provo court room surrounded by more than 50 family members and friends who came to show support. Defense attorney Ron Yengich even pointed to the packed courtroom audience as he argued Strate was not a flight risk. He said all the people who showed up for support could vouch for Strate's character.
Yengich told the judge the $1 million cash-only bail -- which Strate had already posted in part by borrowing money from others -- was excessively high. Yengich also argued the bail was a type of punishment on Strate even though no preliminary hearing has been held.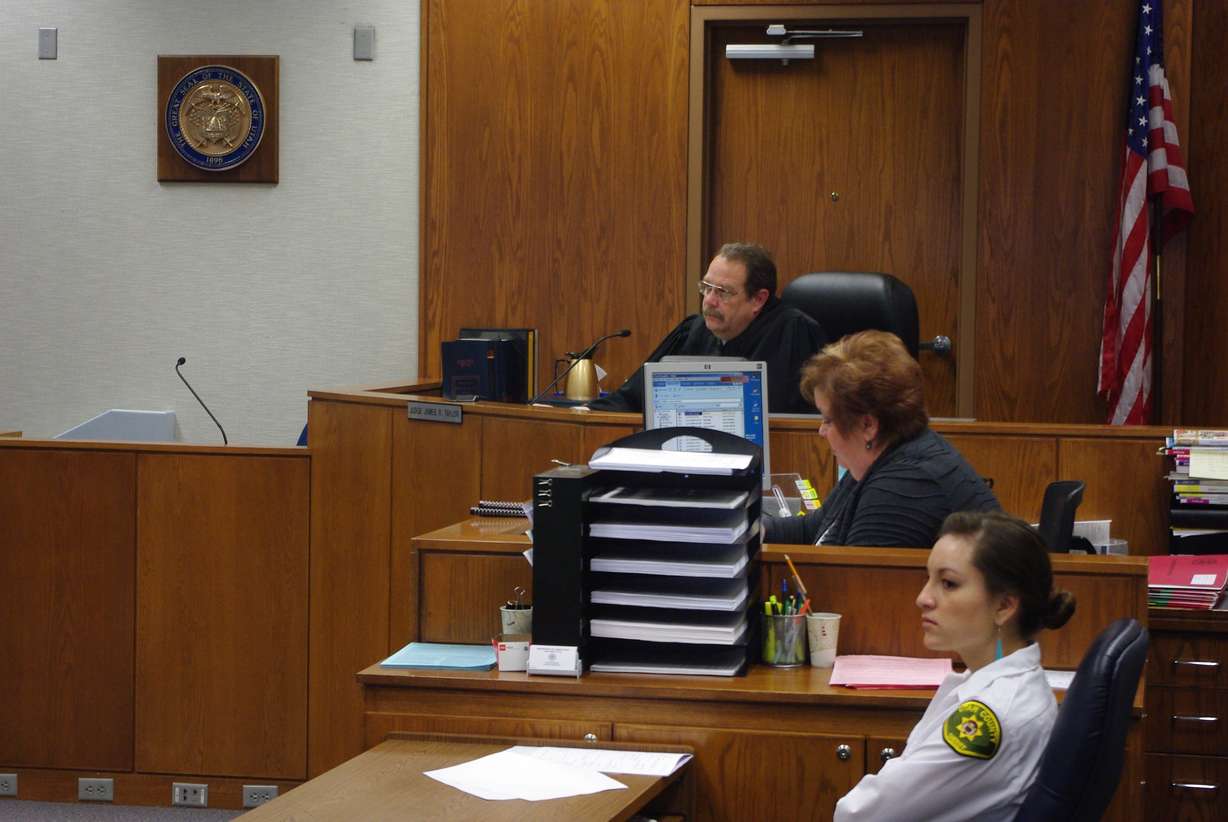 Yengich said they intend to show the court Strate acted in self-defense and the victim, Marvin Sidwell, was the aggressor. Yengich said Sidwell had several weapons within his grasp during the shooting.
Prosecutor David Sturgill argued the bail was appropriate for a murder charge and said the amount of money is supposed to act as a factor in making sure Strate keeps coming to court.
Judge James Taylor ruled in favor of the defense and lowered the bail to $500,000 cash, which could also be paid by putting up property solely owned by Strate.
There were tears and hugs in the audience as the judge made his ruling.
The judge did order Strate's passport to remain with the court and that he have no contact with the victim's mother, who was also in the courtroom audience. Strate was ordered not to attend any family holiday events where the victim's mother would be present.
Strate is accused of shooting Sidwell to death during a fight on Oct. 25.
E-mail: rjeppesen@ksl.com
×
Related stories
Most recent Utah stories